What the Coronavirus Pandemic Means for Your Job Search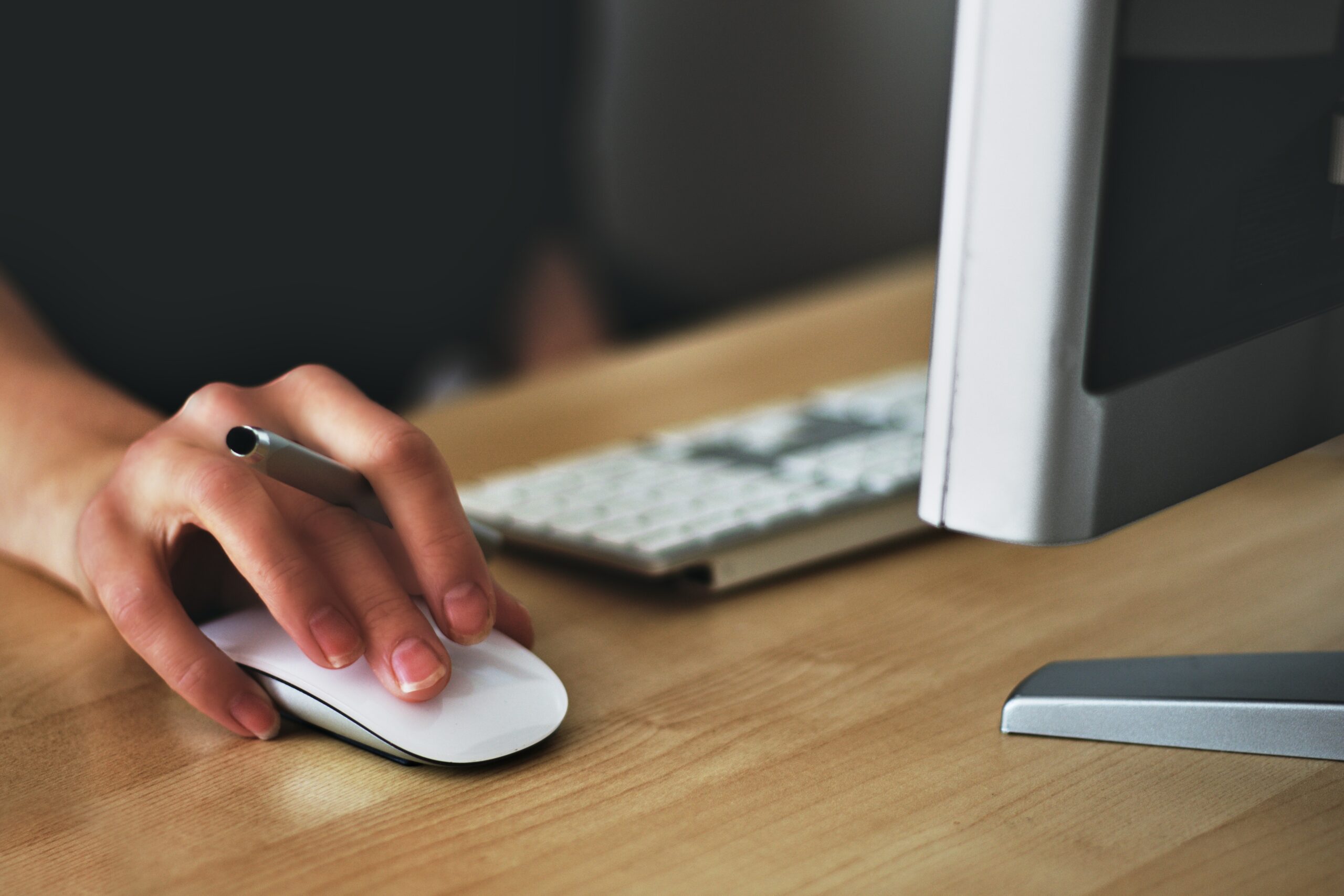 As companies are continuing to move towards full-time remote positions and an increasing number of workers are being laid off and furloughed, you're likely wondering how this environment will affect your job search. While a recession and rise in unemployment are being predicted, our advice is to keep networking and applying. You may have to change your approach to be successful, but we have some tips from our professional recruiters on what can help catch an employer's eye during these difficult times.  
Online Networking Will Pay Off
Companies may not be hiring immediately, but they will be hiring once this starts to settle down. The people who work on relationship building, networking, and sharing their ideas will be in a much better position when new positions do start to come up. 
But how to network when events are canceled, local coffee shops are closed, and people are busy trying to figure out how to be safe and care for their loved ones? Online networking is about to become more important than ever. Join Facebook and LinkedIn professional groups. 
Post relevant content and ask interesting questions to start conversations with people in your field. Ask members to have virtual "coffee" meetings +  where you can pick someone's brain about their current strategy or project. You can even offer to host a virtual lunch and learn and ask guests to give a five-minute presentation on an industry-specific topic. 
Get creative! What's important is that you are making connections in your field so that when a job does open up you can contact the person in your professional group that works for that company and ask them to put in a good word. Since you've spent this time relationship building and offering real value, they should be happy to help!
Stay In Touch 
While everyone is currently in "hunker-down" mode, it won't be that way forever, and you want to stay top of mind – without being pushy or annoying! If you were in the middle of an interview process, but now you haven't heard back from the hiring manager, check-in by email. Acknowledge that this is a difficult time and you understand they're likely scrambling to get their teams organized and setup from home. Then mention that you're looking forward to hearing from them when it's convenient for them.
This keeps you top of mind without putting extra pressure on them and helps you come across as both thoughtful and conscientious. You can also offer expertise or help if you have that skill set. Something like "Since I have experience in running virtual teams, I'd be happy to brainstorm or let you pick my brain about anything you're working on right now that you need help with." This sets you up as an expert, reinforces your skillset, and points to what kind of employee you would be. 
If you've already sent that email and you're still waiting, connect with the hiring manager on LinkedIn. Comment or post on something (recent!) on their wall. Just make sure it's thoughtful and indicates that you actually read it.
Use This Time to Boost Your Skills
As you're waiting to hear back and applying for new jobs, use this time wisely. Invest in yourself and your career by working on bolstering the "Special Skills and Certifications" section of your resume. Proving that you're at the top of your field, keeping up with industry trends even during difficult times, and indicating that self-improvement and motivation are more than just keywords in your cover letter will really help set your application apart once hiring restarts in earnest.
Not sure where to start? Look over your current resume and compare your skills to those listed in your favorite job descriptions. Ask yourself if you're still an "Excel Expert" or if it's been a few years and a few updates since you brushed up on your formulas. 
If you work in technology, there are always certifications in principles like data security, language proficiency, process and policy creation, etc. If you work in marketing, Google Analytics, Google Adwords, Hubspot, and Hootsuite all offer great (and mostly free!) certifications in digital marketing that are sure to impress.  
If you're a nurse, keep up to date with your continued education and maybe consider taking a few courses towards the next level – RN, APN, etc. 
There are also thousands of free (and cheap!) online courses available through MOOCs (Massive Open Online Courses), EdX, Microsoft Training, Teachable, and Lynda.com. You can learn about everything from speech-giving to social psychology to InDesign. Check around and find something that interests you and will enhance your career!  
During an economic downturn +
, it's natural to feel discouraged when it's taking longer than you thought to find a job. But try to only focus on what you can actually control. Improve yourself, invest in your social network, and don't give up.  
If you're looking for a new job, check out our Job Openings page + to see what's available. Apex Staffing specializes in connecting talented job seekers with high-quality, local employers. Our service is completely free for job seekers and we are always accepting applications.