Can You Afford To Make A Career Change?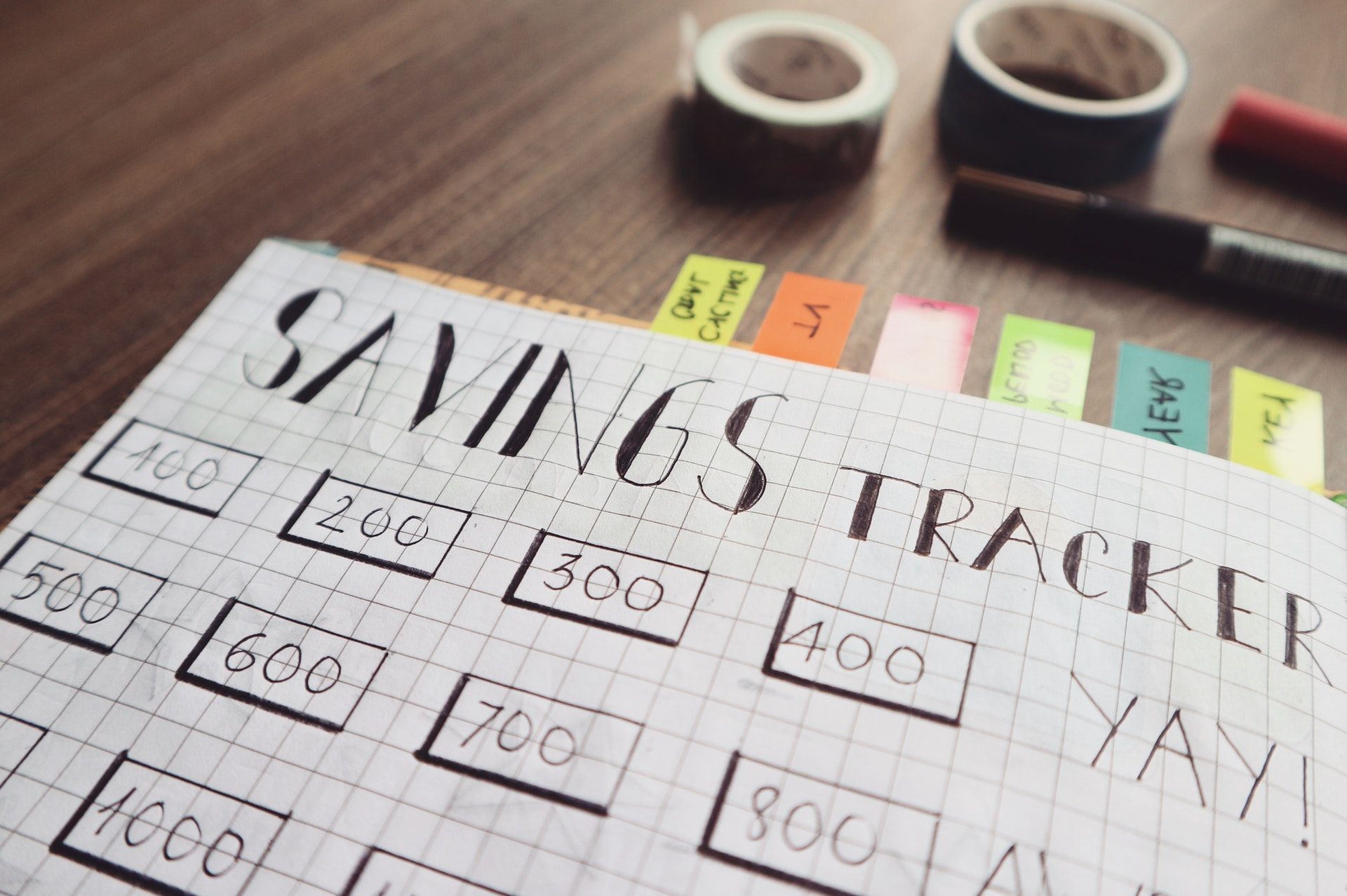 Feeling fulfilled in your career brings a sense of purpose, and if you feel like your current job isn't meeting those needs, it may be time to consider a career change. But, are you prepared?
We all have financial responsibilities, and many people are stuck in jobs that were taken strictly to pay the bills. Managing finances can be stressful – even more so when you're considering the possibly financially rocky path towards your new career. So, we compiled a few tips for navigating through this transition and to help you plan for your future.
Deciding & Planning a Career Path
The first step to making a career change and determining if it's the right time is deciding what your dream job is – and what steps you'll have to take to get there. If you already have one in mind, start focusing on ways to find balance amongst your financial priorities throughout the process.
If you are stepping into a new industry and education or certifications are necessary to enter your desired field, factor these costs into your current budget. If you're making a career shift within your current industry, think about what's leaving you unsatisfied in your current role. Research employers that share your personal goals and offer a company culture that may be a better fit.
This may also be the perfect opportunity to seek a new role in your current industry that will broaden your skillset and expertise while getting you one step closer to your dream job. Challenge yourself and build your resume at the same time!
Once you have decided on the path that is right for you, plan your prospective timeline from search to hire date. Set milestones that outline job searching, the application process, interviews and onboarding, and your desired hire dates. Start with a general outline as a way to set concrete goals for your career plan and update as you go, factoring in other necessities like your projected finances at these times.
Whether you're staying with your current job while you search or leaving prior to finding a new role, you will need to adjust your finances accordingly to accommodate your unique situation. This brings us to budgeting, saving, and creating an emergency fund.
Emergency Funds & Budgeting
Designing a budget when considering a career change is one of the most accurate ways to determine if you can afford to take the leap. Begin by organizing your current expenses into two columns: fixed and variable. Fixed costs will be the recurring costs that remain constant like rent, utilities, and taxes. Variable costs are those that fluctuate every month like gas, groceries, and entertainment.
Understanding your current financial health can take some of the stress off financial responsibilities and make a career change a little more plausible. Be sure to make adjustments when seeking an opportunity, taking the new salary amount into consideration, and adjusting your budget accordingly. This applies if you are taking a pay raise, but will be most viable if taking a pay cut.
Taking on a career that results in less income can be unnerving, but if it means you get to do something you love or start in a new field, the risk could be worth the reward. Just be sure to downsize your expenses and create a budget that allows you to manage your finances with ease to prevent financial anxiety during this exciting transition.
Having an emergency fund can give you peace of mind if you find yourself between jobs during the search and onboarding process of a new career. Start with mapping out your current income and expenses, just like you did with the budget plan. An emergency fund should cover at least three to six months' worth of expenses. If you have limited to no income coming in and are unsure of when you will be employed, save for the larger length of time.
If you have a steady source of income for the time being or have a reliable form of credit like home equity, for example, you can save a smaller sum that will cover a lesser amount of time. Set personal goals to save a given amount by the end of each week, placing your saved money in an easily accessible liquid savings account.
Stay Connected & Network
Networking is a great resource during a major career change because it not only increases your chances of being hired – it's also a free, and often times fun, activity! Creating a network and staying connected with those you have built a strong professional relationship with can carve avenues into industries you might not have prior experience in and get you hired faster.
These connections may be able to refer you to hiring teams within your dream organization, and possibly act as an external reference who can share firsthand information about your work ethic and skills as well. This could be the added push that grabs a recruiter's attention amongst numerous competing applicants.
Reach out to any personal connections you have who have previously worked, or are currently working in, your desired field. Chat with them about their day-to-day responsibilities on a more personal level to gain more genuine insight into the job. Or see if they would be willing to meet to chat in person or over a video call. Meeting face-to-face with both types of connections helps to strengthen these relationships and gives you time to talk more deeply about job openings and be referred to others who could help you further build your network.
If you're looking for a new job, check out our Job Openings page + to see what's available. Apex Staffing specializes in connecting talented job seekers with high-quality, local employers. Our service is completely free for job seekers and we are always accepting applications.