A Better Way to Hire: Social Recruiting + Staffing Agency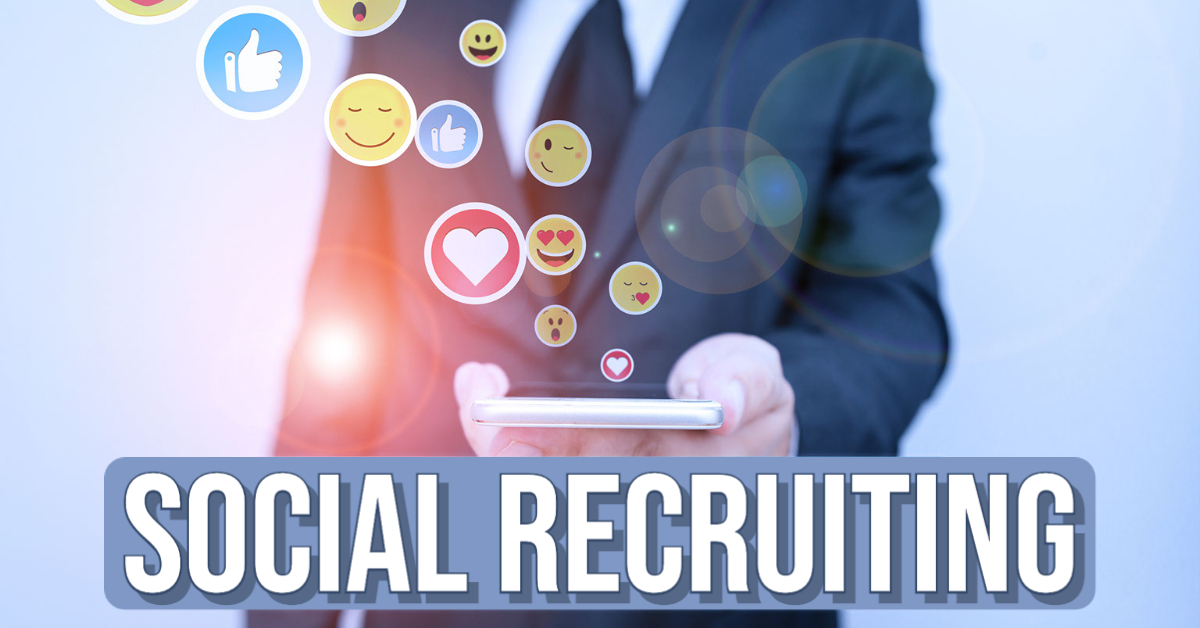 Are you looking to maximize your use of social recruiting? Look no further then partnering with a staffing agency! Social recruiting can often be overwhelming, inefficient and time consuming, especially if you're doing it all on your own. By partnering with a staffing agency, you can drastically reduce the hours and the effort it takes to make social recruiting easier and more effective for your team.
Here are three key advantages of utilizing a staffing agency for social recruiting:
Access to top-quality candidates: A staffing agency can give you access to a larger pool of high-quality candidates. By helping you cast a wider net, you can get a more comprehensive perspective on the talent market and identify the best-fit candidates for the job you are offering.
Cost-effectiveness: A staffing agency will work with you to create a tailored strategy for your social recruiting efforts. This will reduce the hours and cost of recruiting and maximize the cost-effectiveness of your search for the right team member.
Simple and efficient process: A staffing agency removes the complexity from the recruitment process. They handle the entire recruitment process from start to finish, including creating job descriptions, posting the job opening, collecting resumes, identifying top-tier candidates, scheduling interviews, and making job offers. This makes the process much more efficient and simpler for everyone involved.
Here at Apex Staffing, we know that finding the right people is the key to success. Don't let social recruiting be a burden on your team. Contact an Apex Recruiter today and get the best candidates for your team! Maximize your use of social recruiting and find the perfect fit!