Hiring & Staffing Resources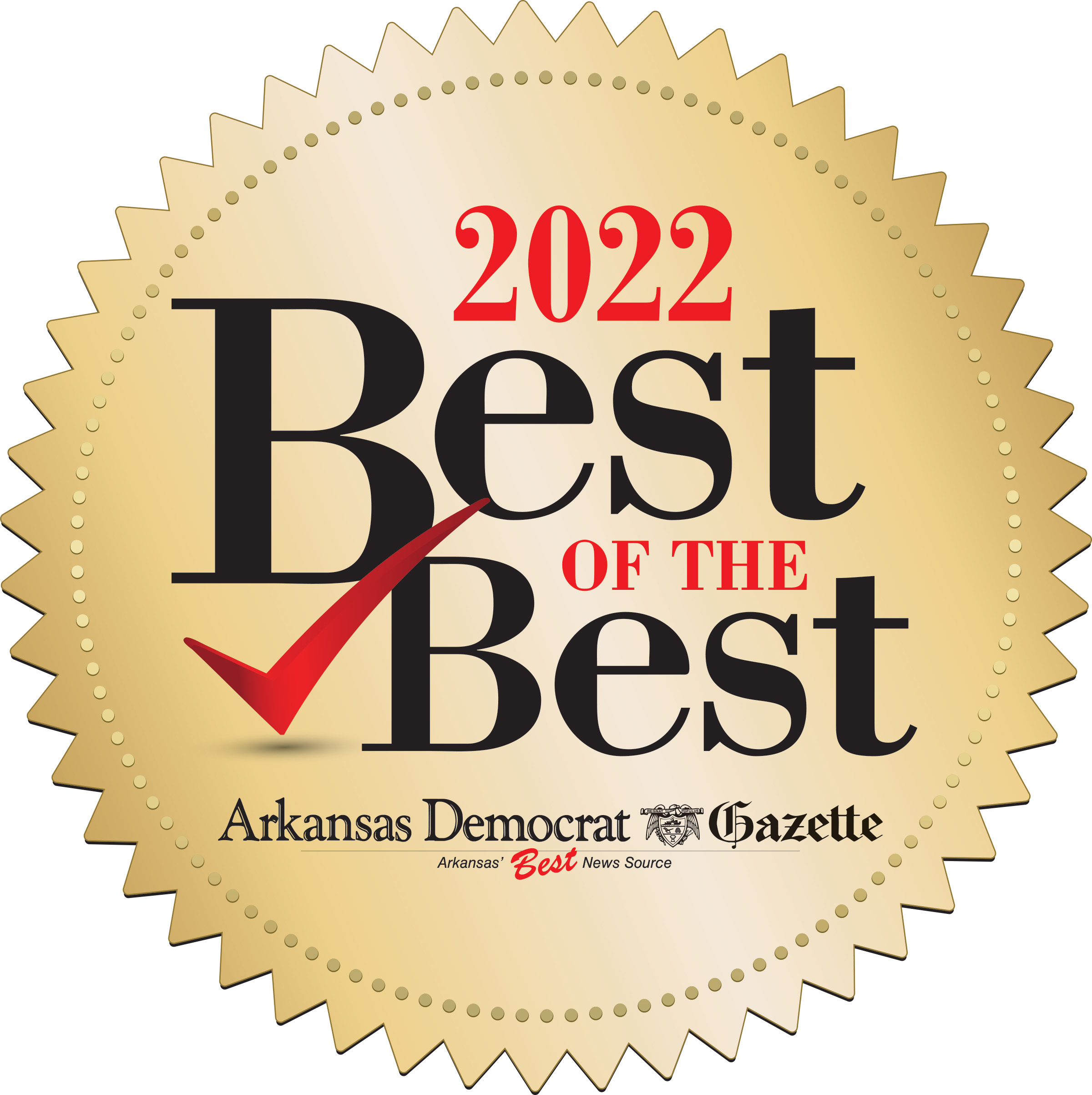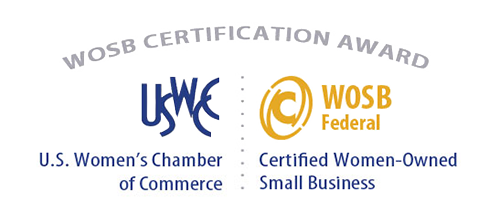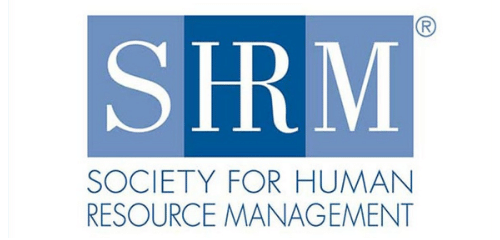 We're experts in staffing for the modern workplace – especially as the employment landscape continues to change. Whether you're actively looking for a new role, looking to fill a role, or keeping up on industry trends, it's all here.
Not sure where to start? Our blog is a mixture of industry updates, career advice, job search tips, and employment trends and data.
Brush up your interview skills or print out our checklist of what you need to bring to every meeting with your potential future employer–we have guides and checklists to help you through every step of the job search process.
Are you ready for interview questions? Prepare ahead of time so a curveball question doesn't throw you off your game!
It's interview time! What should you wear? Are you bringing copies of your resume? The details can make or break your interview–make sure you're prepared!
You're more than your resume. Learn how to put your best foot forward with your potential employers!
Frequently Asked Questions
What kind of jobs do you fill?
We fill medical clinic, administrative, accounting, legal, and professional job positions.
Do I have to have a resume?
Yes! Your resume communicates your qualifications and your brand—who you are and what makes you different—to employers and recruiters. Your resume should do the following:
Grab the attention of employers and recruiters.
Sell your strongest skills and accomplishments.
Show why you're a potential match for a position or project.
Communicate both your current capabilities and future potential.
And, most importantly, get you the interview!
What happens after I apply for a job?
Are there fees associated with your services?
What type of positions are available?
What should I bring with me for my Apex interview?
Frequently Asked Questions
Do you place temporay or full-time positions?
Why should I hire through a staffing agency instead of posting a job opening myself?
How much does it cost to use your services?
We've used a staffing agency before and were disappointed - what makes Apex different?
How do I sign up to become a client?
What type of businesses use staffing agencies?
What types of positions can my company fill through Apex's staffing services?
What industries do you specialize in?
New and prospective job candidates, you have arrived at the right place! If you are applying for the first time, please fill out the pre-application form below. For all others, you can find the forms you need to download and fill out here. When complete, please fax any forms to (501) 232-2812 or email them to forms@apexstaffing.net +
Arkansas' Workforce Solutions Specialists
At our core we're people people who believe in the employability of Arkansans. We leverage our network of top-tier local employers and robust talent pool to deliver the right talent to the right role.  As your employment partner, we're commited. tothe success of both our candidates and our employers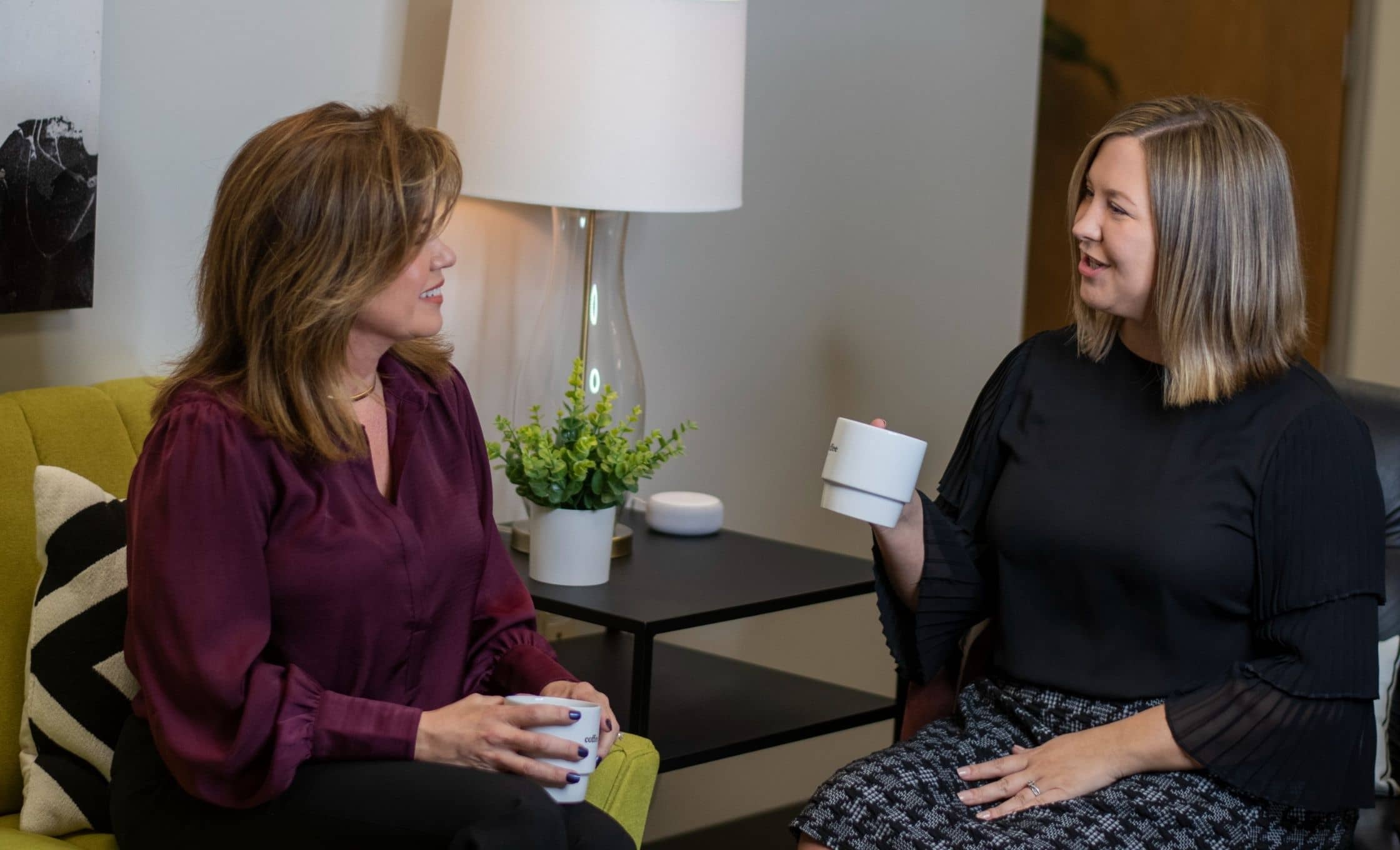 Ready to apply for a new job? Contact us with your resume and we'll try to match you with one of our open positions.