Our Expertise & Specialties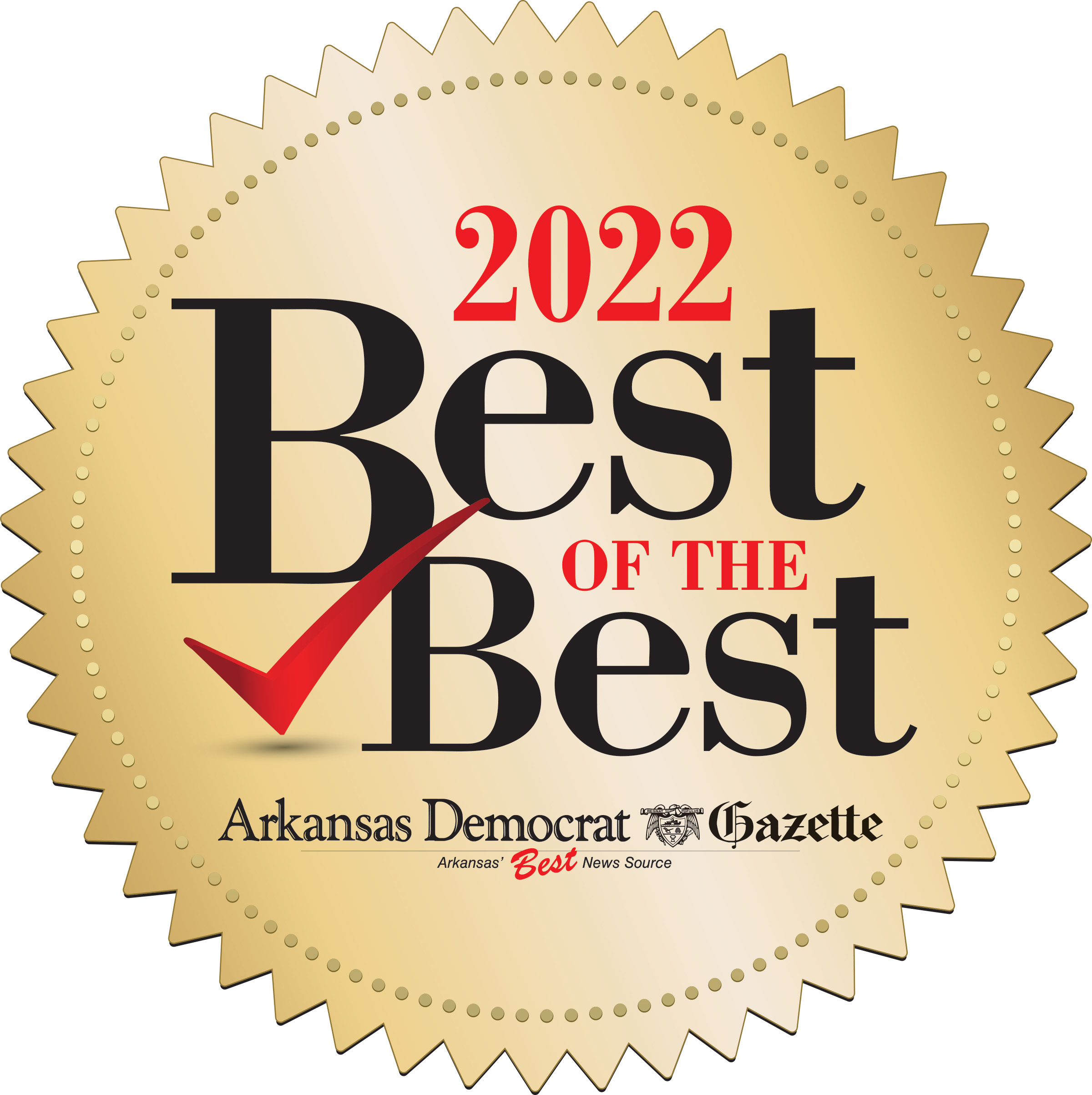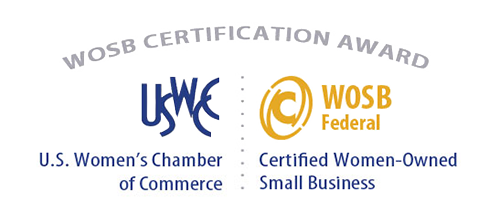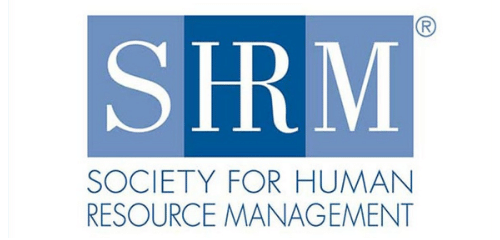 Specialized Recruitment for Top Talent
Apex Staffing works hard to provide growth-oriented job opportunities that are the perfect match for your capabilities and career aspirations. Even within the same industry, specialty roles can vary drastically in their titles and job descriptions – we understand those nuances and specializes in recruiting for in-demand positions.
Our team always considers not just the candidate's or employer's needs, but how those two may come together to form a partnership that benefits both. We are committed to delivering value to everyone evolved in the recruitment equation.
Legal Staffing
From file clerks to paralegals, your firm has specific needs. We know hiring top-tier, skilled legal professionals takes time. We work closely with our clients to ensure we find qualified candidates that meet the criteria you may require. Apply by sending us your resume and highlight any special skills or certifications. Learn More +
Healthcare Staffing
Our staffing agency focuses primarily on clinical staffing, which includes jobs for nurses (RMA's LPN's , RN's), front office, medical billing, and a wide range of specialists. Current state licensure is required for all nursing positions, so please make sure your resume is up-to-date before you apply. Learn More +
Administrative
Administrative jobs in every office setting are the real backbone of the business. Most often, we are looking for office assistants, executive assistants, and receptionists who are very personable, reliable, and hard working! Submit your resume if you're ready to get started with us today. Learn More +
Accounting
Accounting jobs, office jobs, sales jobs – we do it all at Apex Staffing! We love meeting with professional job candidates who are go-getters with detail-oriented personalities. Apply by sending us your resume and highlight any special skills or certifications. Learn More +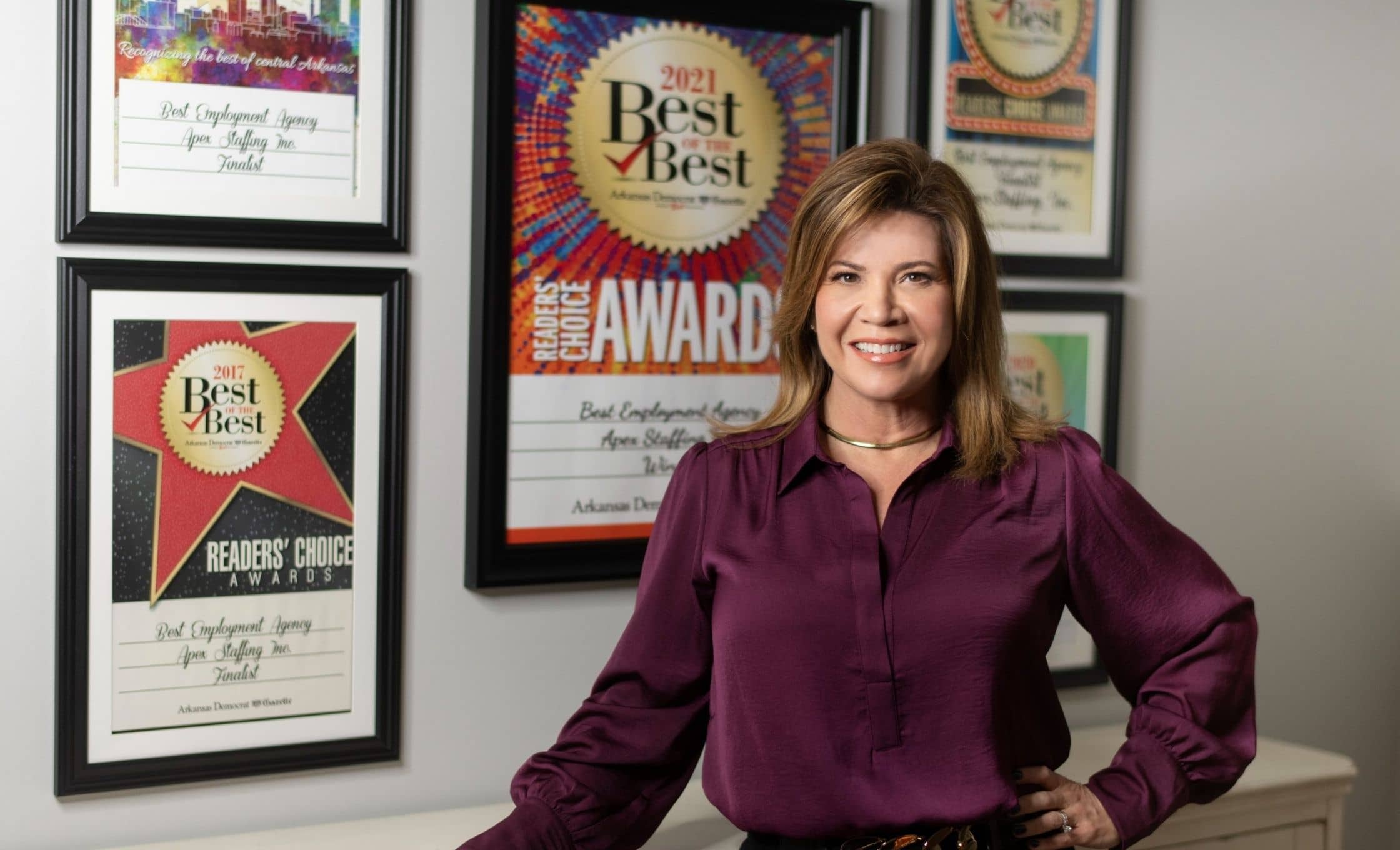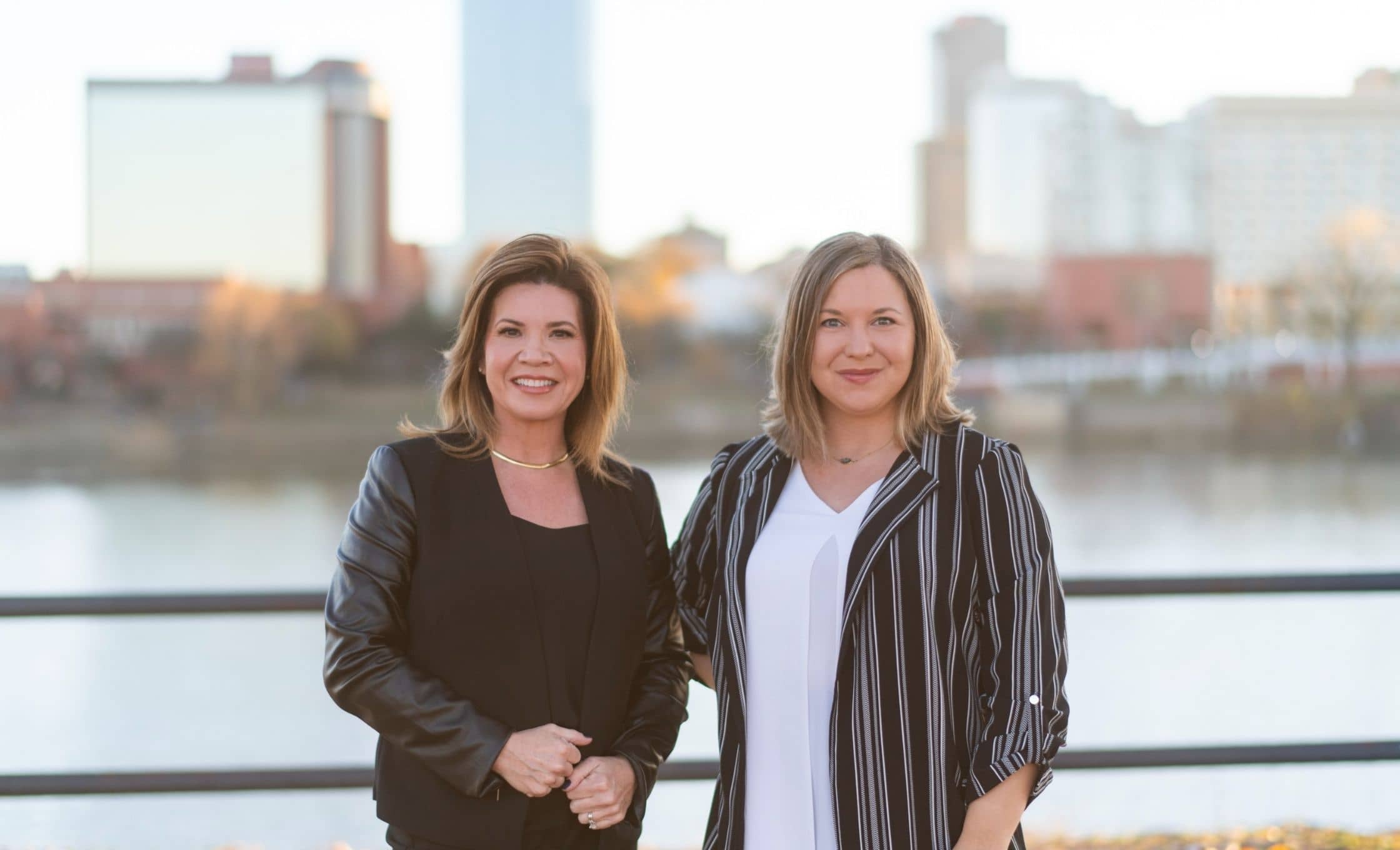 If you're looking for a job in any of our specialty fields, contact us or submit your resume and we'll be in touch with you soon!