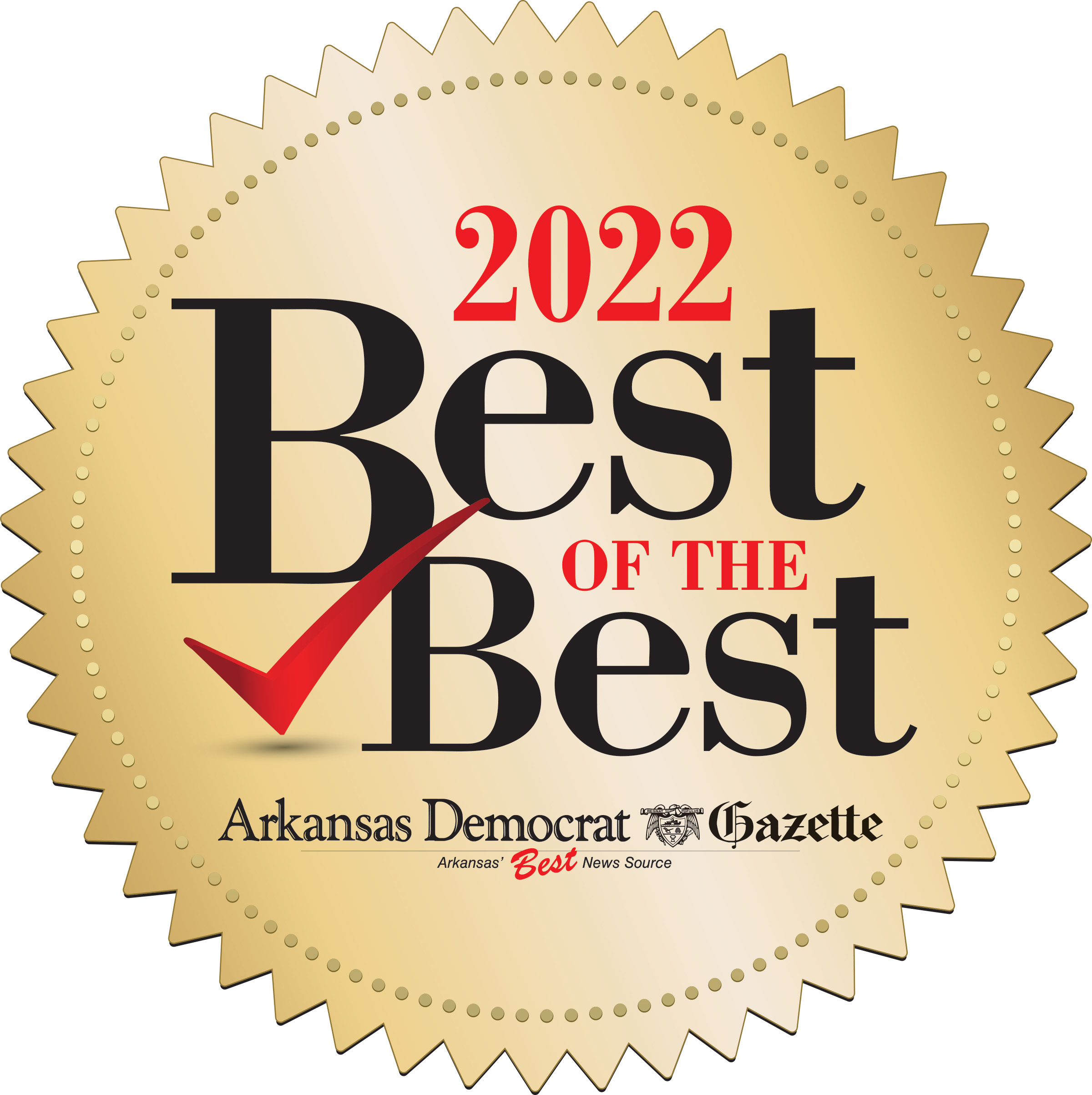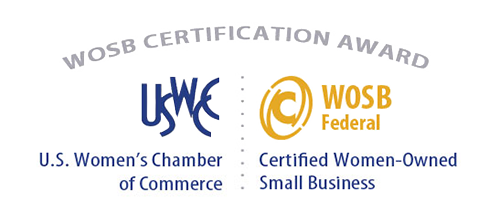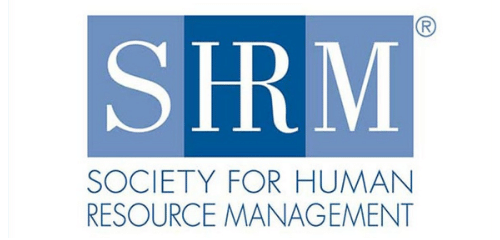 It's Time to Find Your Perfect Fit
At Apex Staffing we believe in placing people in roles that allow them to prosper while bringing real value to their new employers. We are passionate about recruitment. We view it as a win-win situation when we're able to find that perfect candidate their dream job.
Not sure where to start? That's okay, we're here to help. Whether you're a job seeker or employer, we're ready to talk hiring.
Partner with Apex Staffing and get your time back. Whether you're a job seeker or an employer, we can save you hours of time and frustration by acting as your recruitment middle-man.
The world of staffing is changing. As staffing experts, we align our strategy to the trends shaping employment across our state. As Arkansans, we believe in the power of people in our local community. For two decades we've helped employers and candidates adapt to the changing market for successful futures.