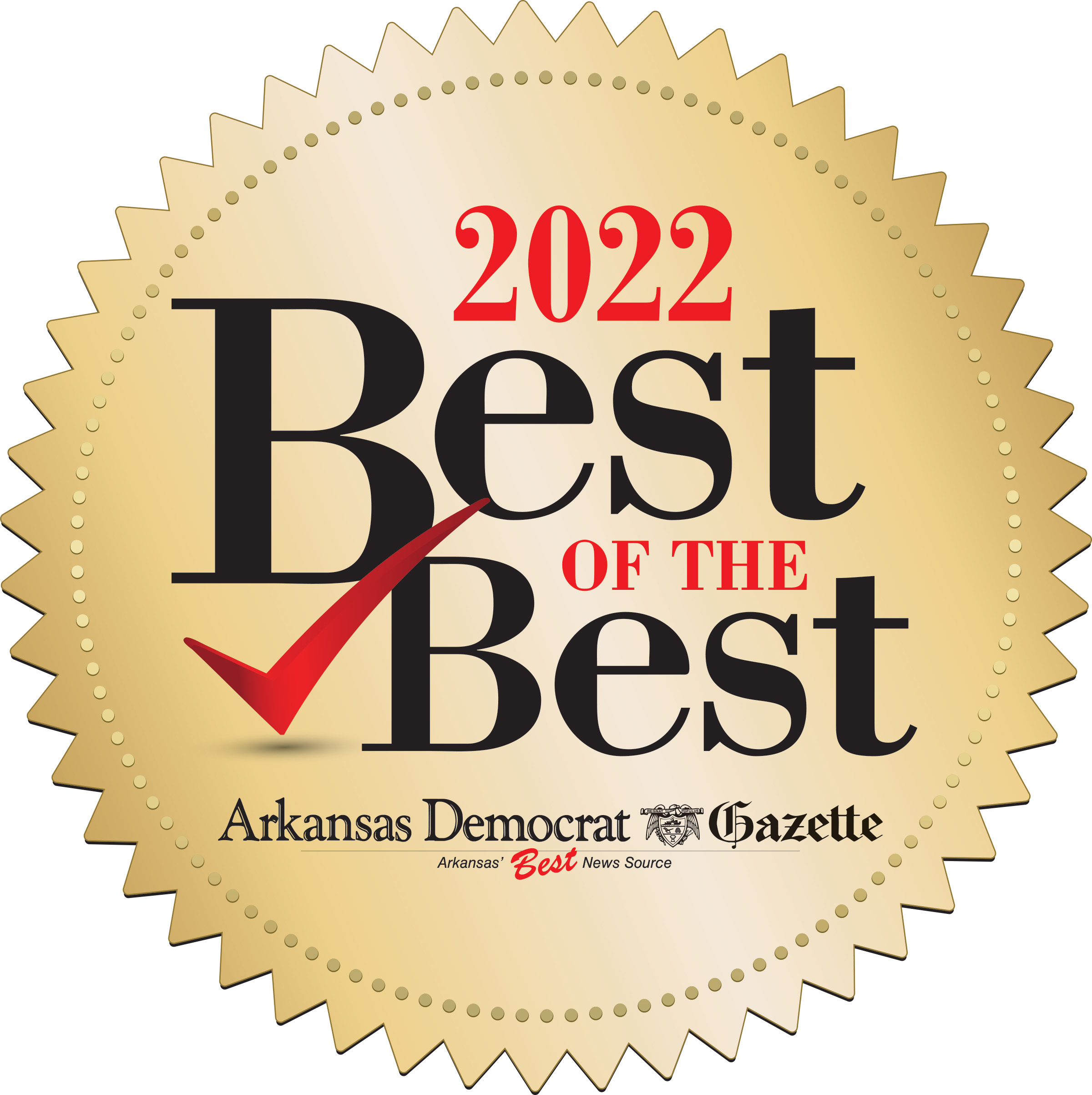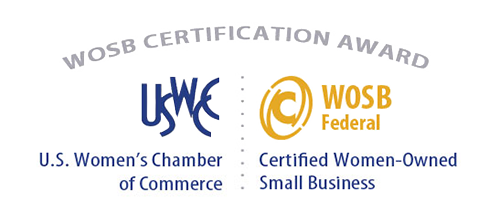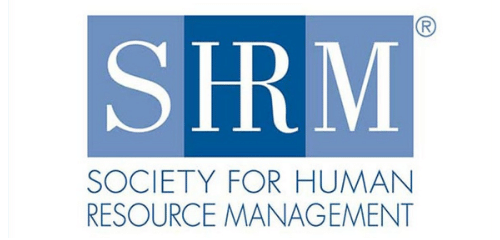 Targeted Recruiting Specialists
Apex Staffing was built on the promise of being a different kind of staffing agency. We serve as a hands-on, trusted partner with both our employer clients and job candidates, allowing us to build professional relationships while helping individuals discover the perfect role.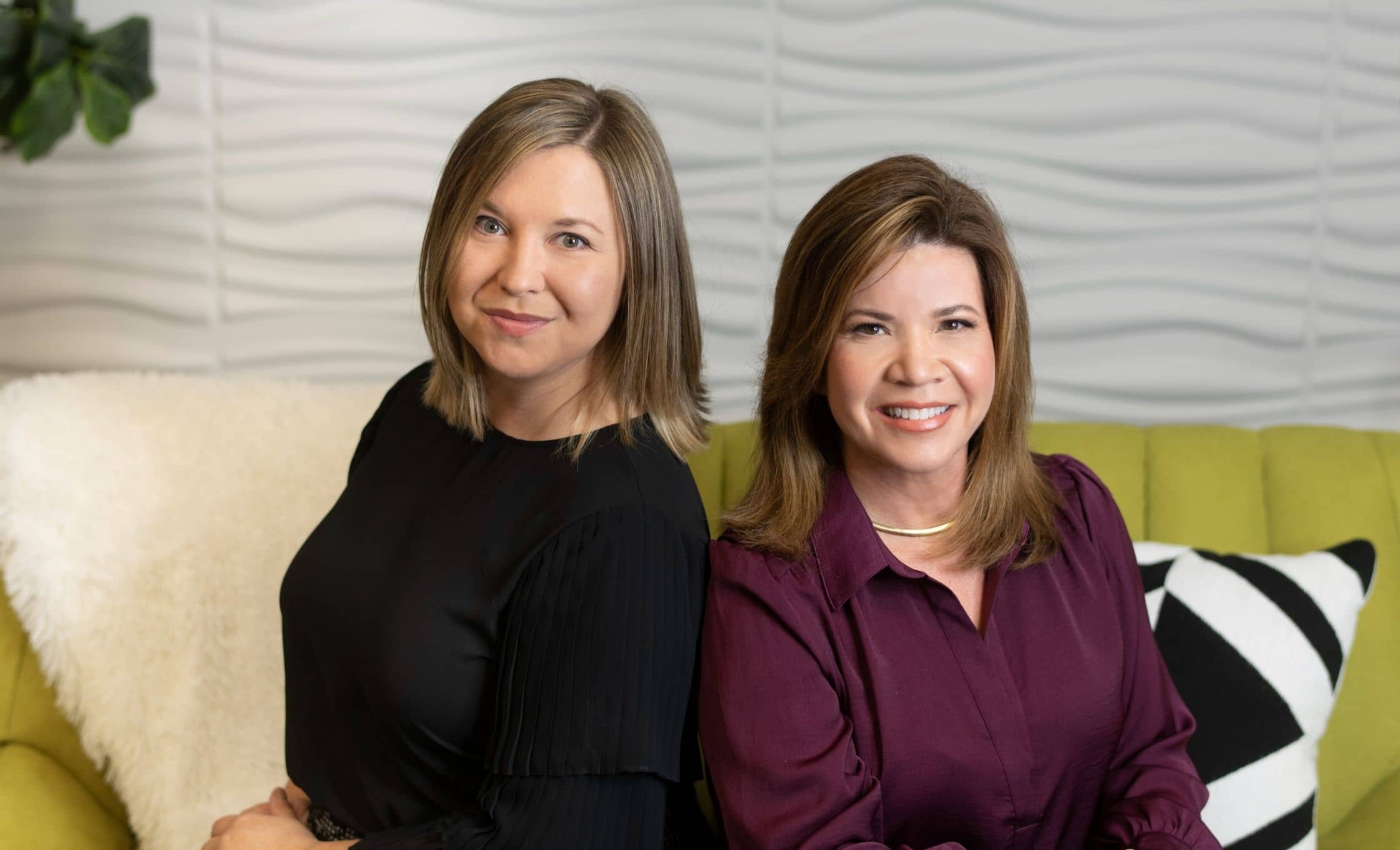 Candid Conversations
Our job is to recruit and place people for local employers across Arkansas – real people. And real people deserve honest and clear communication.
Certified Woman-Owned
We're proud to be a woman-owned business with two decades of experience. Our success comes from our passion for people and commitment to adapting to emerging trends.
Community-Focused
We care about the people who live and work here in Little Rock. After all, it's our home too. When we're not sifting through resumes, you can find us giving back to our community.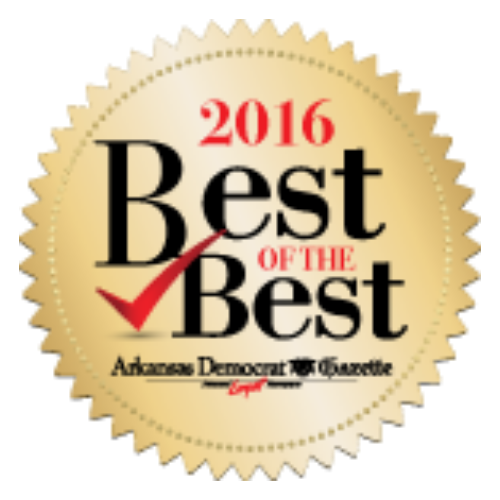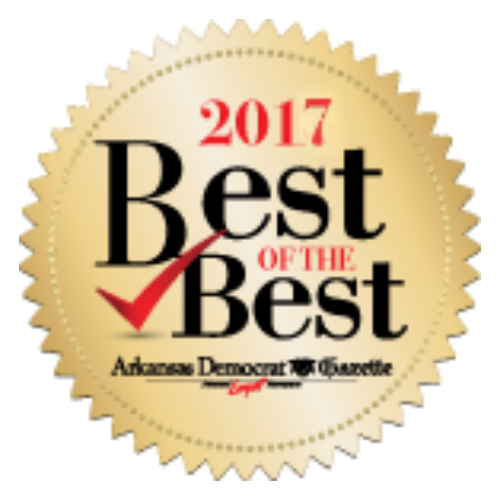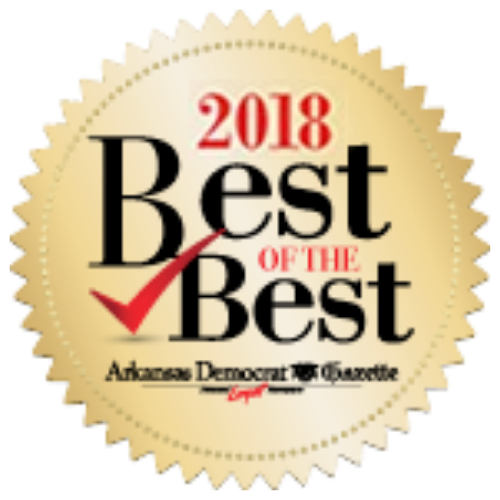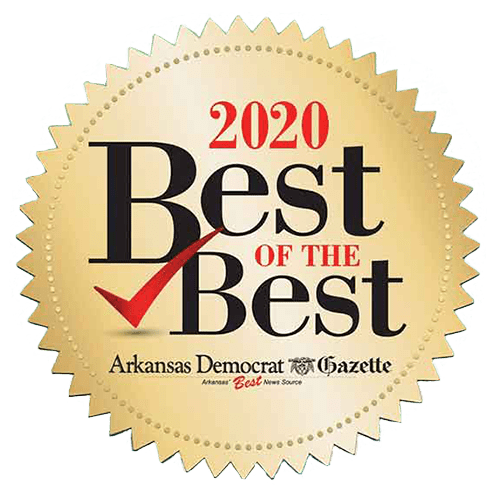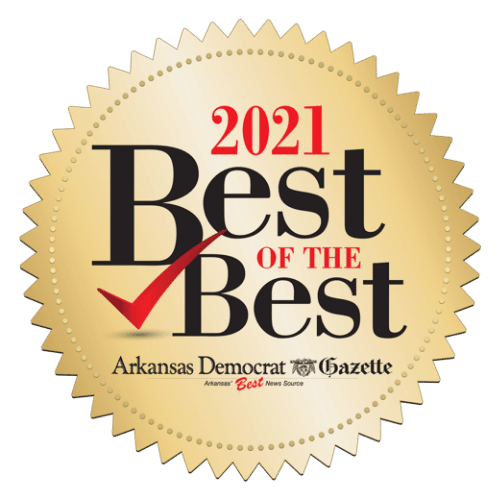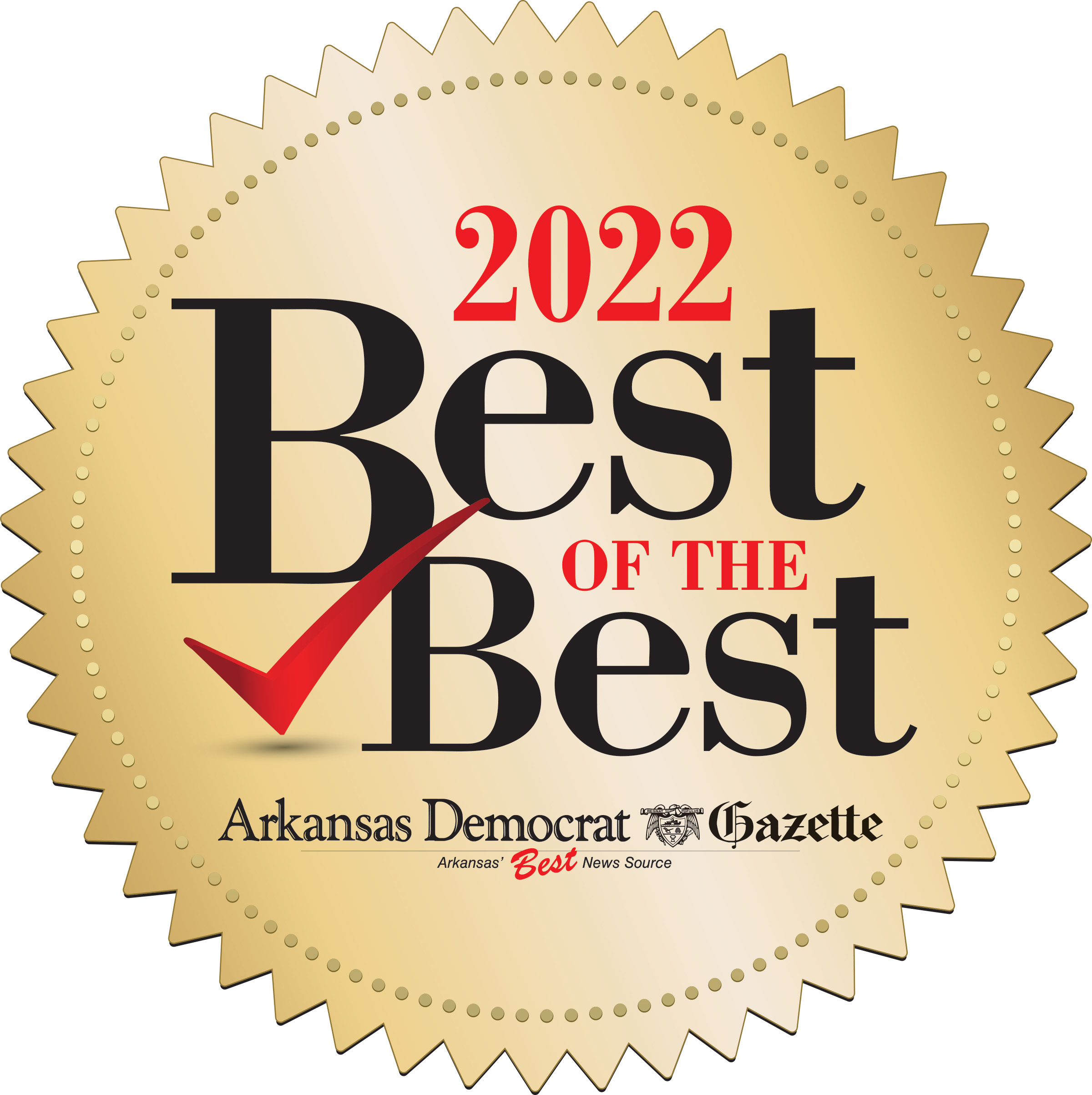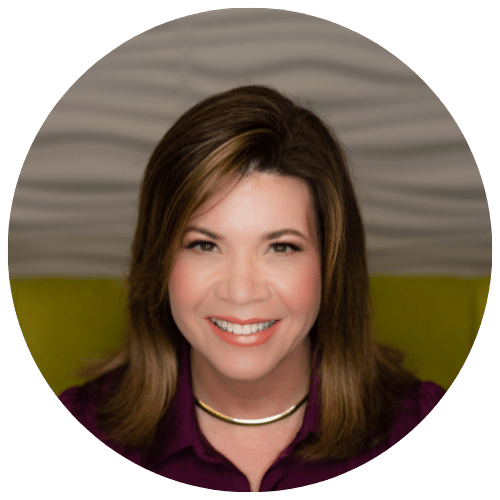 Owner, Staffing & Recruitment Manager
Shannon has 20 years of experience developing relationships and carving out her area of expertise. Her commitment to staffing excellence led her to open her business a little over 10 years ago. As a business owner, Shannon focuses on the success of both employer clients and job candidates. When she is not working, she and her husband Greg love traveling, cheering on the Razorbacks, and attending concerts/ live music events. For Shannon, family is everything – and she especially loves to spend time with her grandson Charlie (who is the cutest) and her retired racer greyhound, Wally.
Shannon was named one of Soiree Magazine's Women to Watch.
Read the article +
linkedin.com/shannonsteed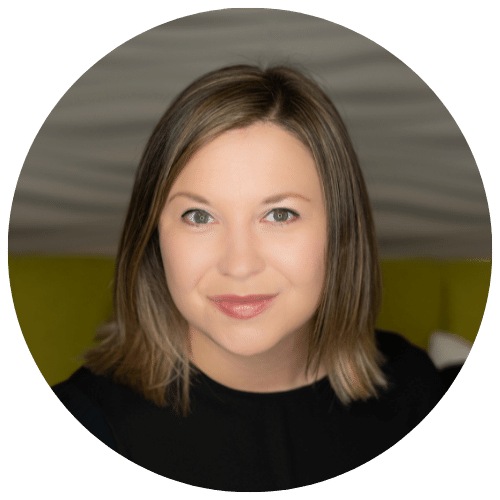 Chelsie has been with us for eight years! Her passion is making that perfect match for clients and candidates. Happily married to her husband Chris of eight years, they enjoy doting on their bright young son, Hayes. In her spare time, she enjoys camping and spending time with family, as well as supporting the local theatre scene.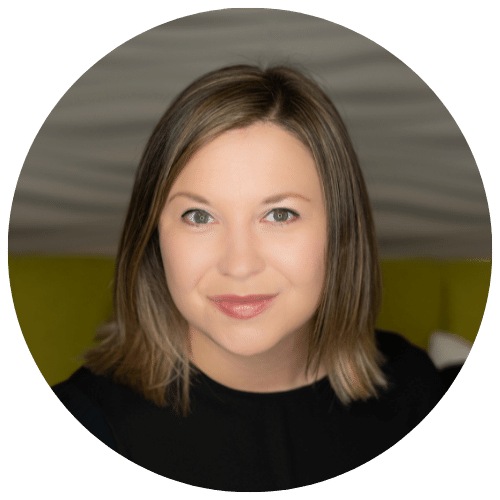 linkedin.com/chelsiefletcher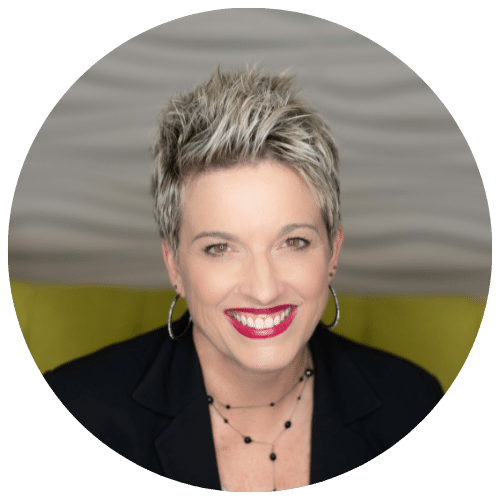 Kristi is a lifelong Arkansan who joined the Apex family in 2021 as a Recruiter. She comes with over 7 years of experience in the recruiting & staffing industry and thrives on helping people find their dream job! She is a proud wife to Patrick and mom to Caroline, 3 dogs and 1 very feisty cat. She and her family are animal lovers who love to foster Fur Babies and Razorback Fanatics who never miss a game.
linkedin.com/kristipatton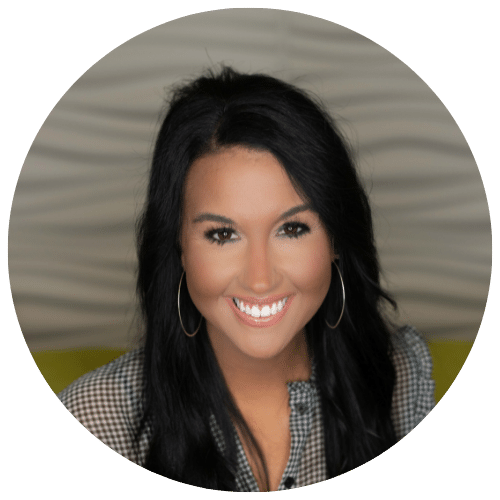 As our Office Admin, Katie works hard to keep our front office running smoothly, helps schedule appointments for our recruiters, and keeps our social media posts up to date. Katie is a proud mom to her very busy five-year-old son, Brooks. In her spare time you can find her teaching ballet, tap, and jazz at a local studio in Saline County where she and Brooks reside.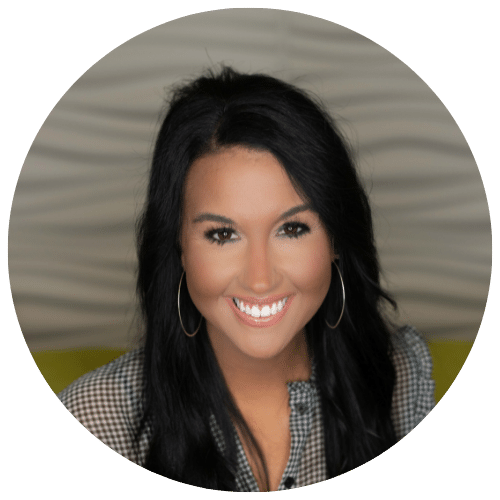 Content Created With You in Mind.
Your time is valuable. We get that. Whether you're looking to hire or searching for your dream job, we've got insight to spare. Check out content tailored just for today's workforce.
Creating Strategic Partnerships
We are a medical, administrative, and professional staffing agency. Why so highly targeted? Well, firstly, after years of working closely with our clients, we consider ourselves experts in recruiting for these fields.
Secondly, these industries are rapidly growing in the Central Arkansas area. Our clients include central Arkansas medical clinics, outpatient facilities, CPA firms, law firms, insurance companies, and professional businesses of all shapes and sizes.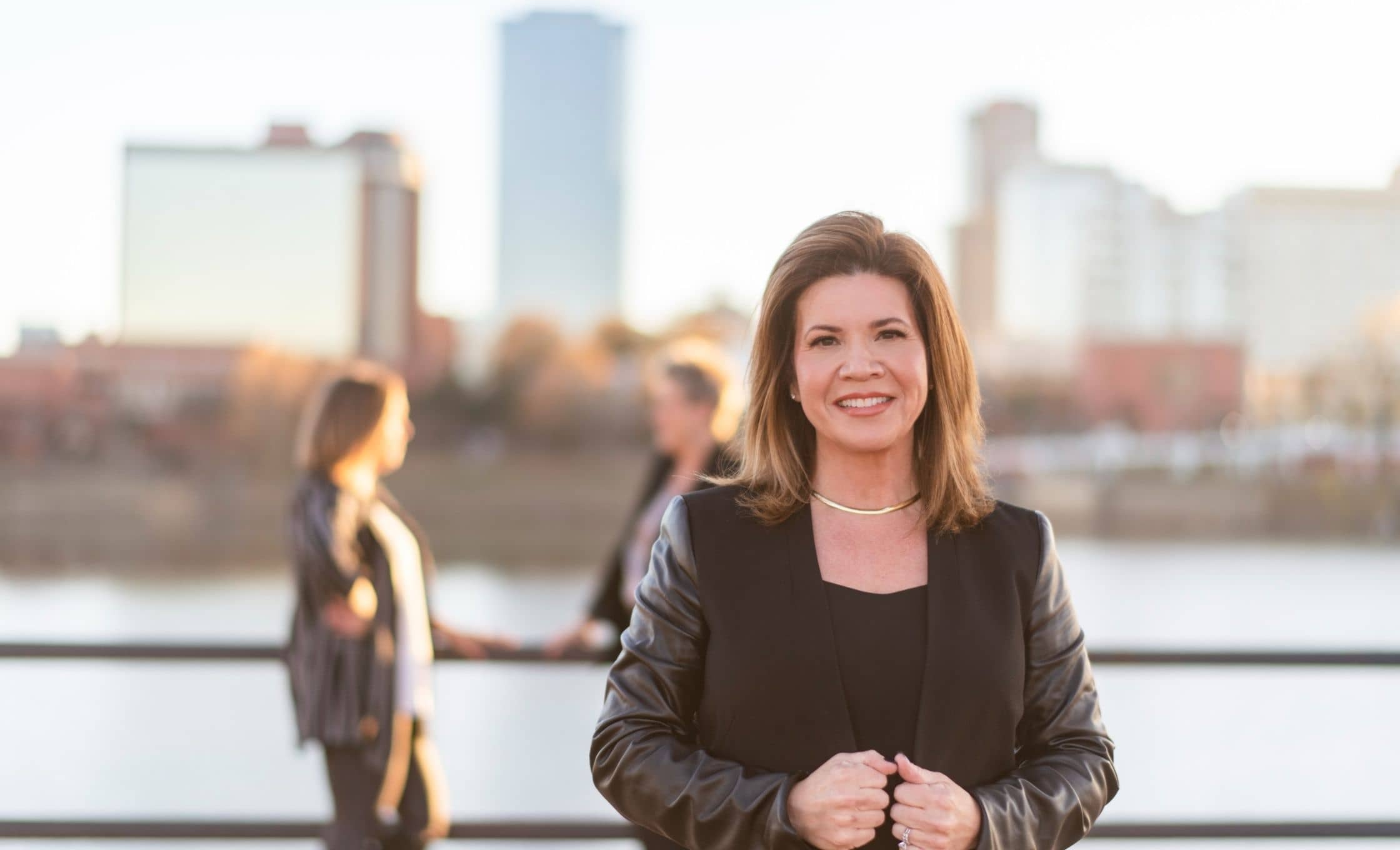 Leave Hiring to the Professionals.
Whether you're looking for a new work home or a new team member, we can help match you with the perfect recruitment solution. We Specialize in permanent placements that add value to both the employer and the employee.