Apex Staffing's Award-Winning Year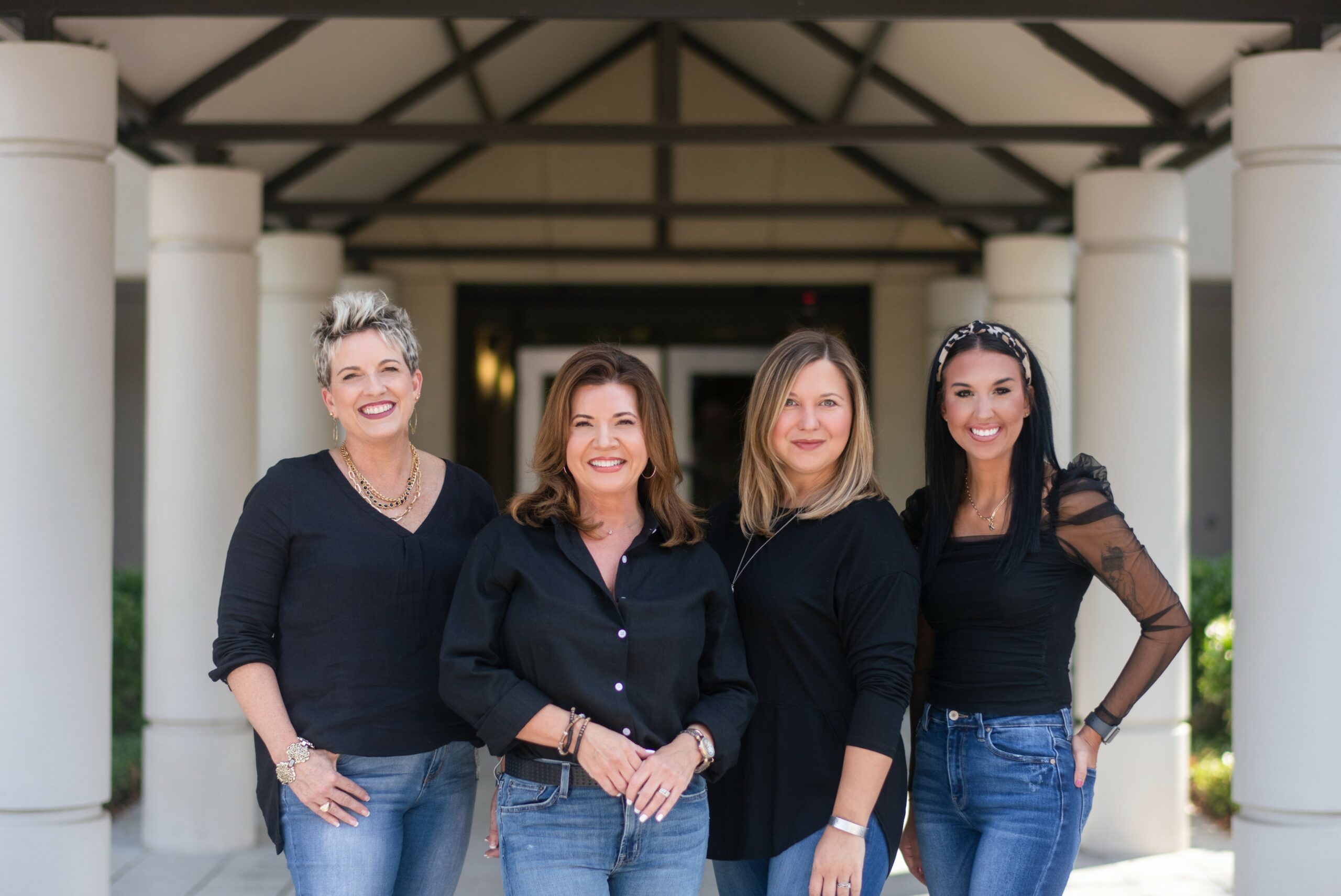 2022 has been quite the year for Apex Staffing. Arkansas Democrat Gazette readers named Apex the "Best Employment Agency." Arkansas Business named Apex Staffing a finalist in their "Best of the Biz" 2022 program. Apex is continually aspiring to be the best staffing team in Arkansas and winning these awards certainly validates that. Let's share the fantastic write up from the Democrat Gazette below:
Apex Staffing Works to Change Lives Through Career Connections
The right career can change someone's life. That's why Shannon Steed, owner and recruiting manager at Apex Staffing Inc., is proud that her business gets to provide that crucial link for its candidates and clients.
Shannon Steed and the other three members of the team at Apex Staffing pride themselves on being a "different kind of staffing agency." Steed said Apex Staffing has a "we're all in this together" mentality. "We serve as a hands-on, trusted partner with both our employer clients and job candidates, allowing us to build professional relationships while helping individuals discover their perfect role."
This dedication to professional relationships and trust helped lead to Apex Staffing being selected at the winner in the Best Employment Agency category in the Arkansas Democrat-Gazette's 2022 Best of the Best contest.
For Steed and the rest of the team at Apex, which includes recruiters Chelsie Fletcher and Kristi Patton, along with Office Manager Katie Wadley, making an impact in the local community is a large part of why they do what they do. Apex Staffing brings an individualized approach to connecting candidates with employers, and the agency prides itself on doing a lot more than just sifting through resumes.
"We believe it's the care and industry knowledge we share with our candidates, as well as clients that sets us apart," Steed says. "We value transparency, and it is our mission to make the perfect match and form lasting relationships."
Contact Us Today!
As a certified woman-owned business in Central Arkansas, we constantly strive to positively impact the community around us. We understand the hiring needs of our clients and the job love our candidates are looking for. If you are looking to make a career move, contact us at 501-801-7626.