Why a Great Reference Will Help You Be Better Prepared for an Interview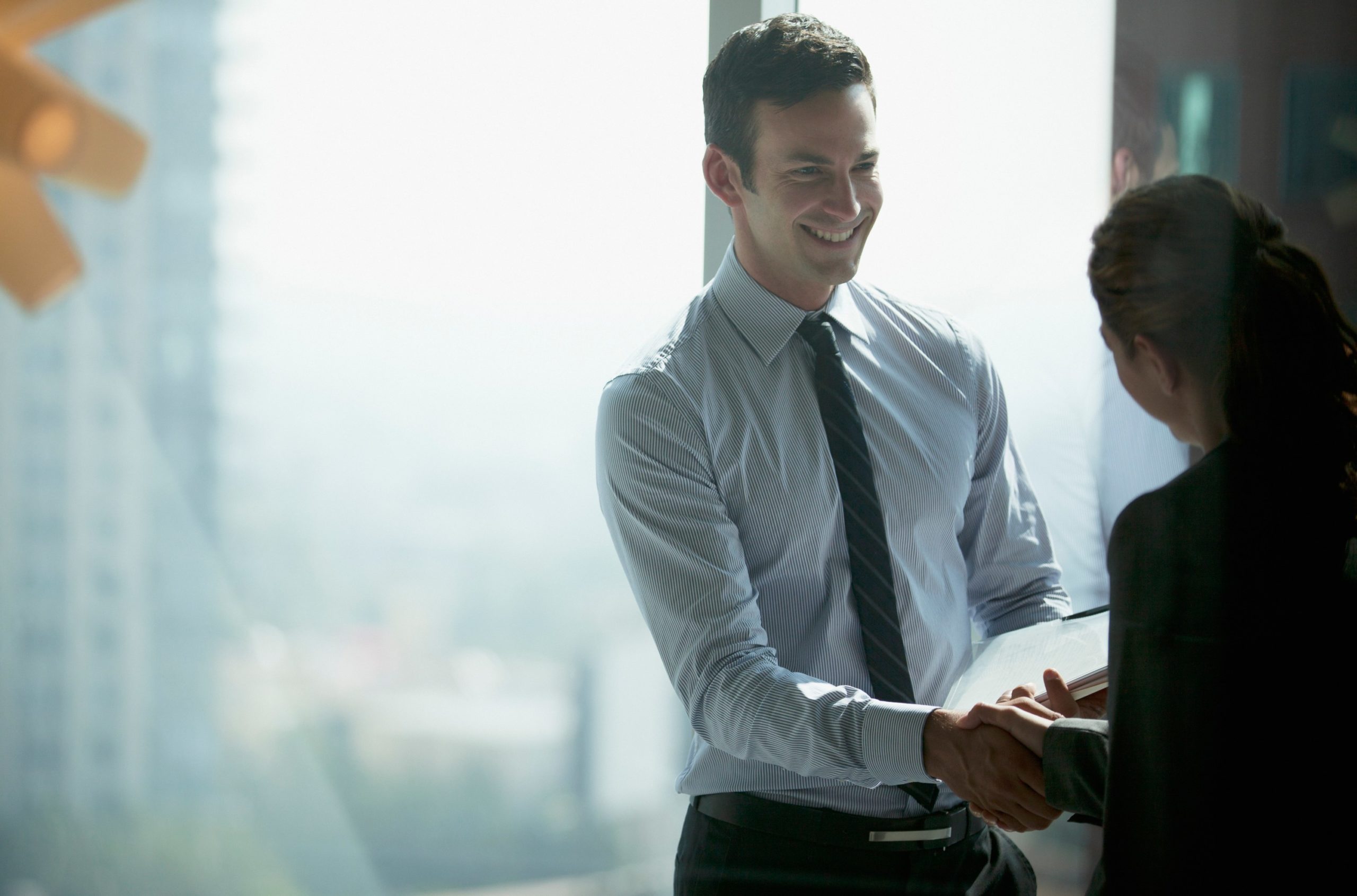 One of the most common interview mistakes can happen even before you show up for your interview. The "references" section at the end of nearly every job application is intended to help you put your best foot forward through the opinion of others.
Choose them wisely, and you can impress a hiring manager even before you start doing your pre-interview homework to
avoid some of the most common interview mistakes
. Choose poorly, and you may find yourself on the receiving end of a string of rejection letters. Fortunately, a few guidelines can help you know who you should and shouldn't ask to be your reference.
1. Know what your reference will say before they say it.
Never ask someone to give you a professional reference if you don't know already what they will say about you. If you had a run-in with a former boss on your way out of your last job, they might not be the best person to contact about your previous employment. Choose someone who can speak to your qualifications in a positive light. It's also important to ask a potential reference if they would be willing to speak for you as a reference. When you have that conversation, don't just ask if they would be a reference, but ask if they are comfortable speaking about your career experience and skills in a specific capacity. Giving the person an opportunity to know a little about the type of job you are applying for and how to tailor their comments to the potential employer.
2. Be prepared.
The hiring process can unfold pretty quickly; you can never fully anticipate when a potential employee will call you in for an interview. Therefore, before you even start applying, make a list of anyone you might ask for a recommendation: your direct supervisors from jobs or internships, key co-workers, or even people you've supervised, all of whom should know you and your work well. Then, narrow down your list. Choose wisely based on the position you are applying for. Typically, you should only need two or three references for any given job. Have your reference list ready—but don't volunteer it or send it with your application unless your prospective employer asks for it. If your employer isn't looking for references, there's no reason to give out this list.
3. References, like resumes, are not one-size-fits-all.
You'd never dream of applying for several jobs across industries with one resume. So, why would you apply with one set of references? If you are applying for a sales position, having a sales manager on your reference list will go much further than a supervisor from a production line job. However, a sales manager may not be able to speak to your managerial experience for a job where you have to manage a team. Customizing your references will help hiring managers to learn about characteristics that would be the most useful for the position they need to fulfill.
4. Even if you don't have professional experience, references are still out there.
There are few things more frustrating than being new to the occupational world and lacking both professional references and practical experience. That's not to say you should shy away from having references ready to go. Select someone in charge of a volunteer program you worked with to talk about your experience there. Or, pick a favorite professor who can explain how your coursework prepared you for the job. Even if you don't have a lot of work experience, it is possible to have references that speak to the qualities your employer is looking for.
Create the Best Version of Your Professional Self with a Perfect-Fit Position
An Apex Staffing professional can show you how to find a job you love with the type of positive workplace culture that encourages you to be the best employee you can.
If you're looking for a new job, check out our Job Openings page + to see what's available. Apex Staffing specializes in connecting talented job seekers with high-quality, local employers. Our service is completely free for job seekers and we are always accepting applications.