Staffing Specialist Spotlight: Get to Know Chelsie Fletcher!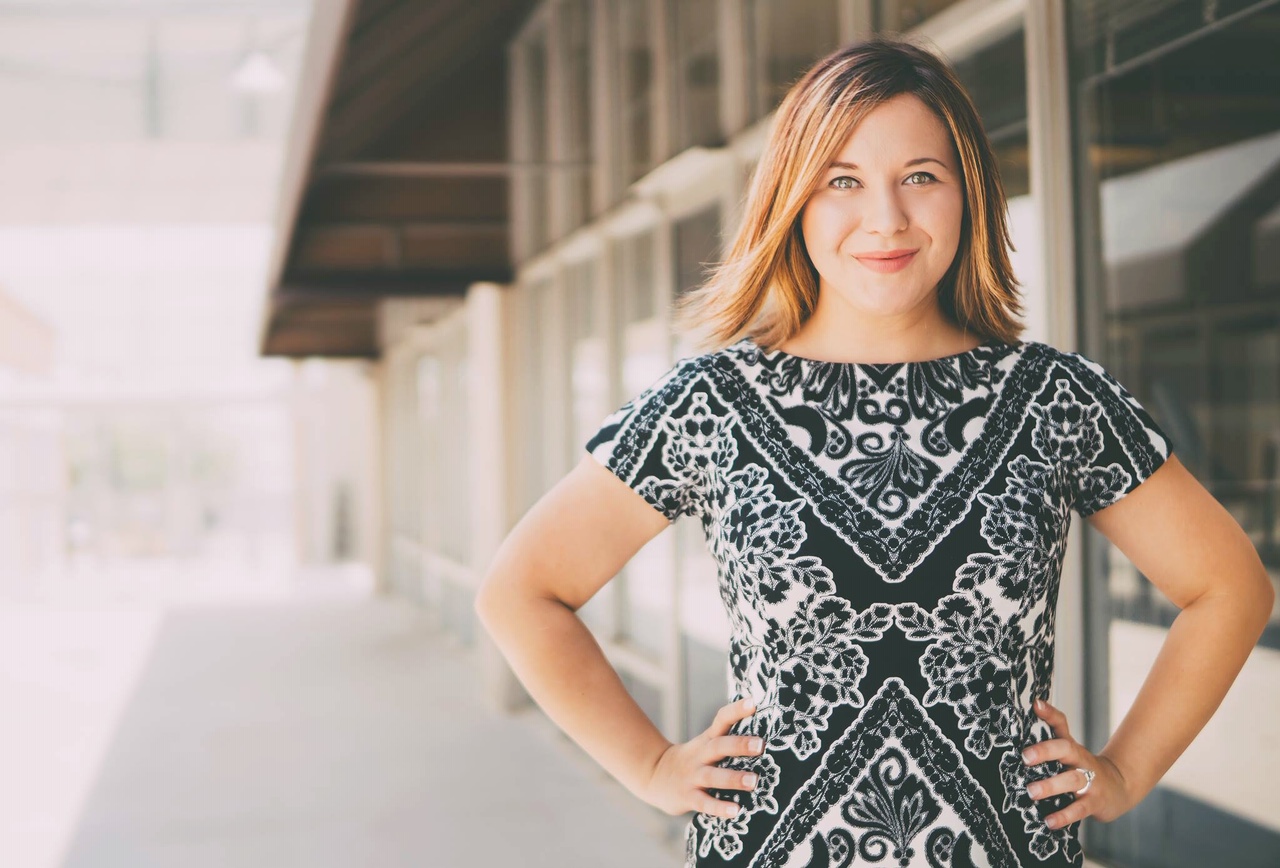 In this staffing specialist spotlight, we get to know Chelsie Fletcher
Bringing Passion to Staffing
Since March of 2014, Chelsie Fletcher, Senior Recruiter at Apex Staffing, has found her passion in playing matchmaker for clients and candidates who are looking to advance their careers in Central Arkansas. She enjoys being a part of a team that takes the time to get to know their candidates, understand their goals and match them with the perfect employer. Being able to stand out as a staffing agency in today's economy is important, and Chelsie feels Apex Staffing sets the bar high by delivering a personal and professional approach to every client and candidate they work with.
Central Arkansas Roots
Raised in Little Rock and having grown up in a large family, Chelsie learned the importance of communication, loyalty and how to be thick skinned. These soft-skills combined with her outgoing personality and competitive nature propels her to quickly forge lasting working relationships. Before joining Apex Staffing, Chelsie worked in various industries; including, medical, banking, administrative and sales. This vast industry experience gives her an edge as a recruiter and makes her feel confident in her ability to place top talent in a wide range of medical and professional positions.
Client and Candidate Focused
Chelsie takes pride in Apex Staffing's commitment to simplifying the hiring process for employers and applicants alike. "An employer can expect a streamlined interviewing process, where we take the time to pre-screen candidates in person and send only the most qualified applicants for review," she says.
Her biggest tip for getting hired? Trust your gut instincts during the entire process from interview to job offer. Be yourself, and don't ever consider exaggerating or lying about your experience. Always do what's right and set the bar high!
 Outside of the Office
When she is not working, Chelsie enjoys spending time with her husband, Chris and their young son, Hayes. They like to explore the outdoors, work on puzzles together and spend time with friends. She enjoys supporting the local theater community and attending shows where her parents are local actors.
Are you an organization looking for recruitment services in Central Arkansas? An Apex Staffing professional can help you find the right candidate for the job!
If you're looking for a new job, check out our Job Openings page + to see what's available. Apex Staffing specializes in connecting talented job seekers with high-quality, local employers. Our service is completely free for job seekers and we are always accepting applications.