Career Advice from the Kids of Apex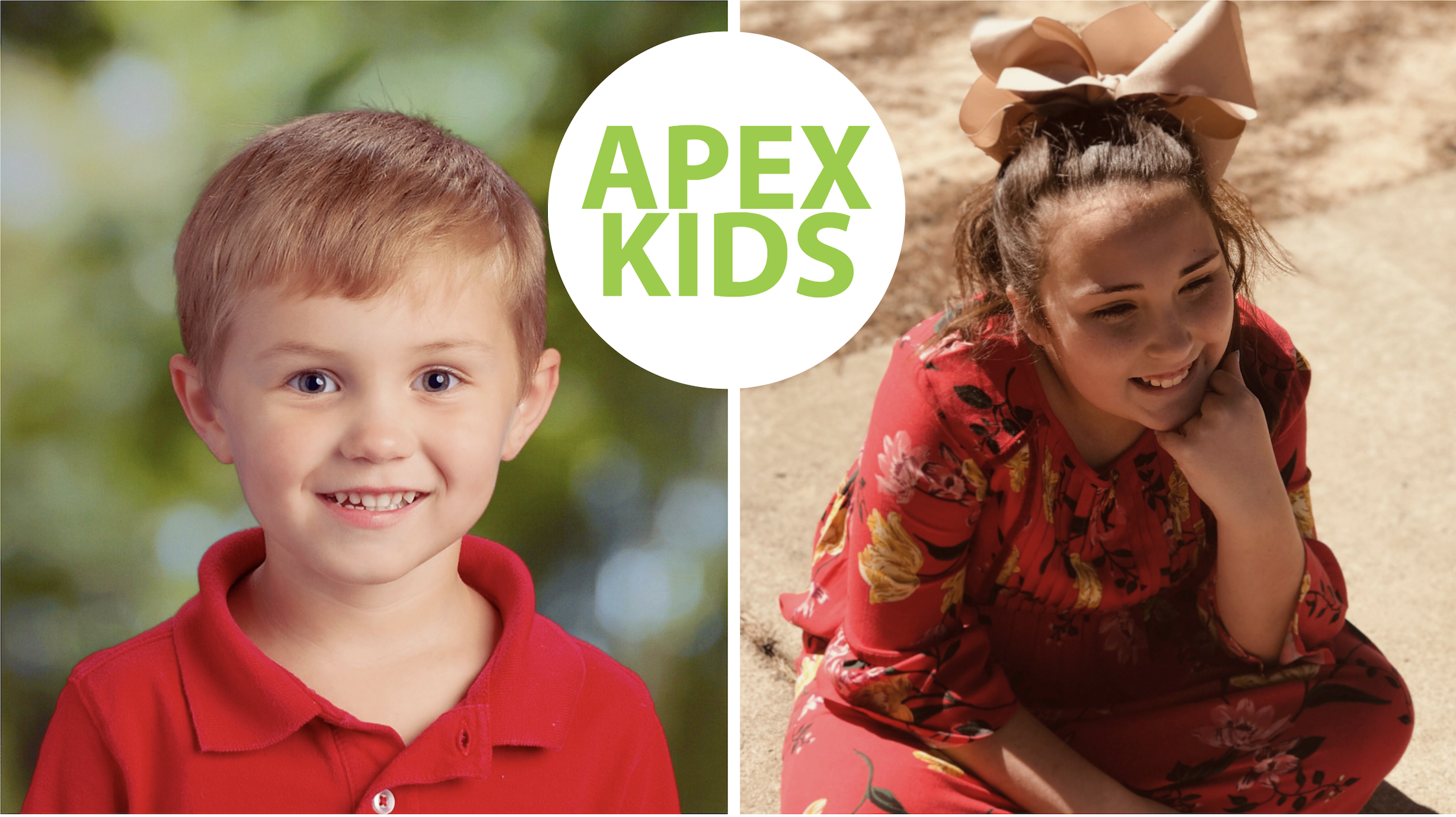 Out of the mouths of children, there is never a dull moment. Sometimes, kids really do give the best advice! We decided to put this to the test and ask Chelsie and Lindsey's children several questions pertaining to career advice for professionals. Read below on what they had to say!
1. Why is it important to work as a team on a big project?
Cailey: "When you are on a team you have more ideas and more people to help."
Hayes: "Because that's good, and when you play sports with your best friend, that is teamwork too!"
3. How will you know if the job is right for you?
Cailey: "Well, if I like my boss and the people that work there, then I get more money!"
Hayes: "Um. You just do a good job."
4. What do you do if you and your boss do not get along?
Cailey: "Just try to be kind to them. Also, ask them to dinner."
Hayes: "You go tell your mom and your dad!"
5. Why is it important to work hard?
Cailey: "So you can achieve your goals."
Hayes: "Because it is good!"
Cailey: "Be kind to them!"
Hayes: "Be best friends, go play and go to the store together."
7. What do you want to be when you grow up
Cailey, Age 10: "I want to be a Teacher of Interior Design and Photography" (WOW! Go on girl!)
Hayes, Age 4: "I want to be a Dinosaur Bone Hunter when I grow up!" (we think he means Archaeologist)
If you're looking for a new job, check out our Job Openings page + to see what's available. Apex Staffing specializes in connecting talented job seekers with high-quality, local employers. Our service is completely free for job seekers and we are always accepting applications.