Apex Staffing Named Best Employment Agency 2021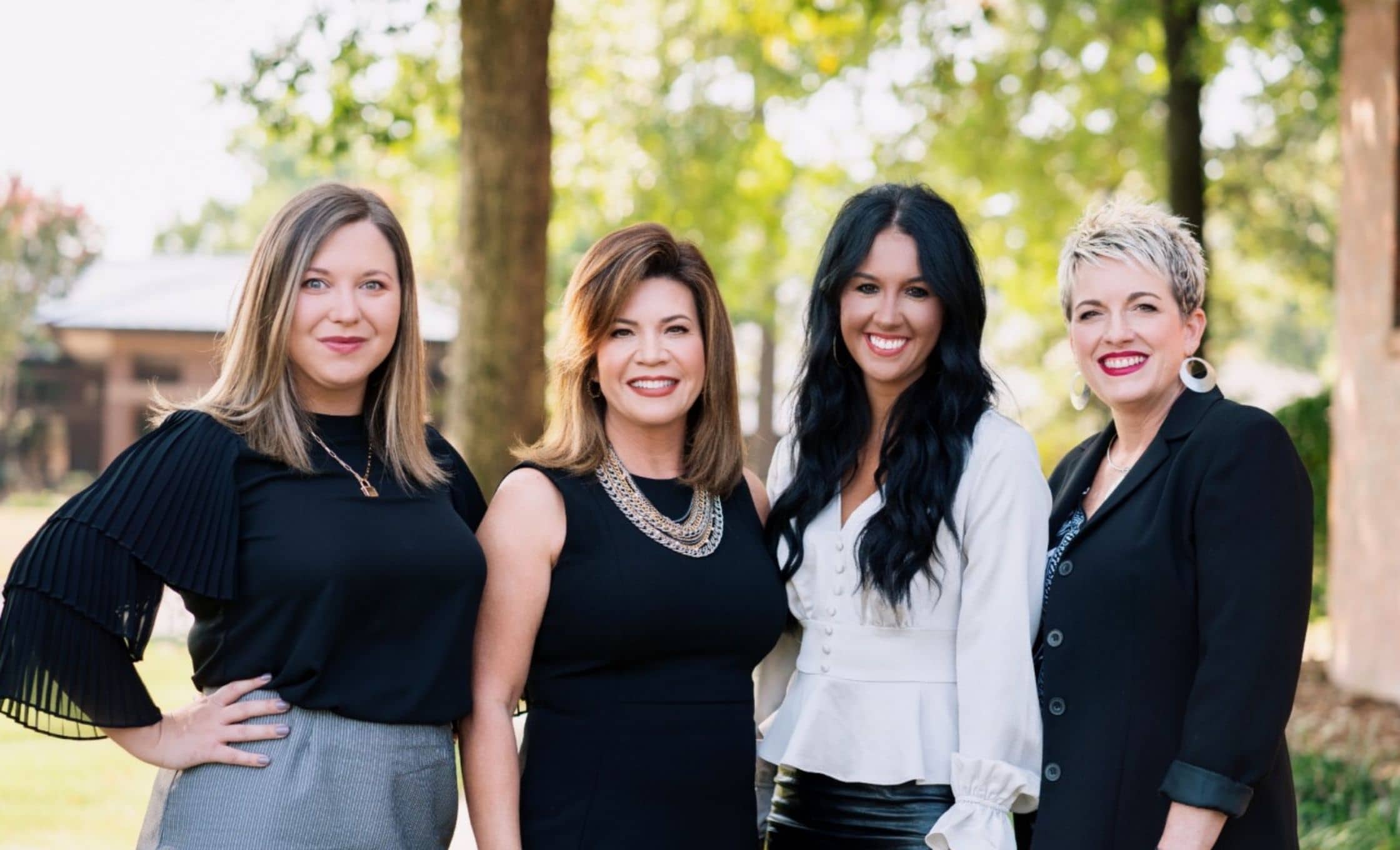 Apex Staffing was recently named "Best Employment Agency" by the Arkansas Democrat Gazette and we couldn't be more excited! After being nominated in the Best of the Best for 6 years in a row, winning that top spot this year hits different! Apex is continually aspiring to be the best staffing team in Arkansas and winning Best Employment Agency validates that. And with that, let's take a peek into "The Apex Life" to get a true sense of what we do and how we do it!
Where It All Began
After over fifteen years in the staffing industry, our owner, Shannon Steed was inspired to form a company built on the values of transparency, knowledge sharing, and simply, connecting great people with great employers. In 2015, Apex Staffing was born with a true desire to bring our best selves to our work every single day. Our employees are happy, and a happy team brings top results with excellent customer service. Being named "Best Employment Agency" this year is such an honor. We are proud of our accomplishment and would like to thank our clients and candidates that took the time to vote for us!
Let's Hear it for the Team
Shannon and her team of recruiting professionals dedicate themselves to get you on your dream career path. As a certified woman-owned business in Central Arkansas, we constantly strive to positively impact the community around us. Because of this, our team is always staying on top of staffing trends and advancing ourselves through continued learning and development. Partnering with local employers on staffing changes and making the match to establish careers that Arkansans actually love is a driving force in the Apex day-to-day.
Absolutely No Shortcuts
We connect with both candidates and clients on a deeper level and take the extra time getting to know people. It's 'touch over tech' and Apex Staffing believes there is a balance between technology and human interaction. We conduct our interviews asking about a candidate's dreams and aspirations, instead of just strengths and weaknesses. Taking the typical 'keyword search' out of the equation, Apex matches candidates to an employer based on the business needs, challenges and culture. This certainly requires more work, but it leads to more meaningful and lasting relationships. We've proven that a personalized approach to staffing leads to confidence and success in all its forms!
Take Their Word for It
"I have been working alongside our rock-star owner Shannon for 8 years! Apex Staffing has given me the opportunity to move forward in my recruiting career. I feel inspired to do my best work here. Our fantastic clients and candidates are such a joy to work with!" – Chelsie Fletcher, Senior Recruiter
"The ladies at Apex Staffing are very kind, professional, attentive, caring and responsive. They are very helpful and knowledgeable. I was able to find the perfect job with their help. I am so grateful for their time and very excited for this opportunity!" – Esmerelda, Patient Coordinator
The Arkansas Democrat-Gazette compiles the annual Best of the Best contest. Readers nominate people, places and services across 63 Arkansas counties. To see all of the Best of the Best winners and finalists, visit the Arkansas Democrat Gazette Digital Edition.