Shannon Steed Named 2019 Women to Watch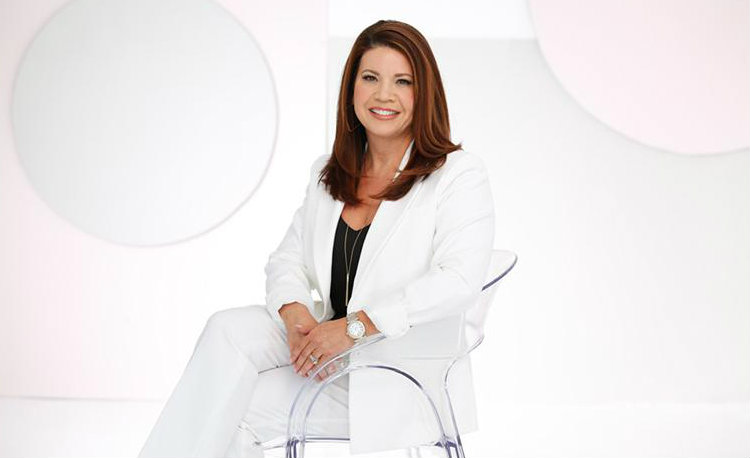 Our owner, Shannon Steed, was recently selected as one of Little Rock Soiree Magazine's 2019
Women to Watch
! Learn more about her journey and read the Soiree Interview below.
Apex Staffing is a permanent placement staffing agency with our primary focus being healthcare, administrative and professional opportunities in Central Arkansas. I've been in the business since 2003 and a business owner since 2012.
-The Pressing Questions-
BEST ADVICE I'VE EVER RECEIVED: Don't miss out on something that could be great just because it could also be difficult. If you can't stop thinking about it, don't stop working for it.
WHAT MAKES LITTLE ROCK FEEL LIKE HOME: The small town feel with great restaurants and endless outdoor activity options.
A NONPROFIT I WISH MORE PEOPLE KNEW ABOUT: Live Thankfully Little Rock. All profits go to help women and children in crisis right here in our community.
BEST CAREER MOMENT SO FAR: The best moments for me are always the call or email from a candidate that absolutely loves their new job, or the employer that raves about what an asset their new employee is to the company.
ADVICE FOR MY 18-YEAR-OLD-SELF: Life works out if you let it. Be patient, slow down and enjoy each day. And sunscreen, please use some sunscreen.
HOW I KNEW THIS WAS MY PASSION: From my first day working in the business, I loved my work. I love meeting new people and hearing their stories. Problem-solving, matchmaking, making an impact, it's all there for me in recruiting and staffing.
BIGGEST CHALLENGES IN MY CAREER: Staying on top of the latest technologies to improve the recruitment process so we can screen prospective candidates quickly and more efficiently, resulting in a faster hiring process.
I WISH I KNEW HOW TO: Play guitar.
WHAT KEEPS ME COMING BACK TO MY JOB EVERY DAY: There is never a dull moment, and no two days are ever the same.
-More About Shannon Steed-
HOMETOWN: Benton
FIRST THING I DO AT THE OFFICE: Check email
BEST COFFEE IN TOWN: My house
BINGE WATCH: "Game of Thrones"
LAST GOOD READ: "The 5 Second Rule" by Mel Robbins
PODCAST RECOMMENDATION: "The Goal Digger"
BEST RECENT LOCAL DISCOVERY: Dos Rocas Beer and Tacos
LATEST SPLURGE: Facial
HOBBIES: Singing, reading, DIY decorating
MOST-USED APP: Instagram
DREAM VACATION: Bora Bora
To work with the other phenomenal women of Apex Staffing, contact us!
If you're looking for a new job, check out our Job Openings page + to see what's available. Apex Staffing specializes in connecting talented job seekers with high-quality, local employers. Our service is completely free for job seekers and we are always accepting applications.