3 Reasons to Partner with a Permanent Staffing Agency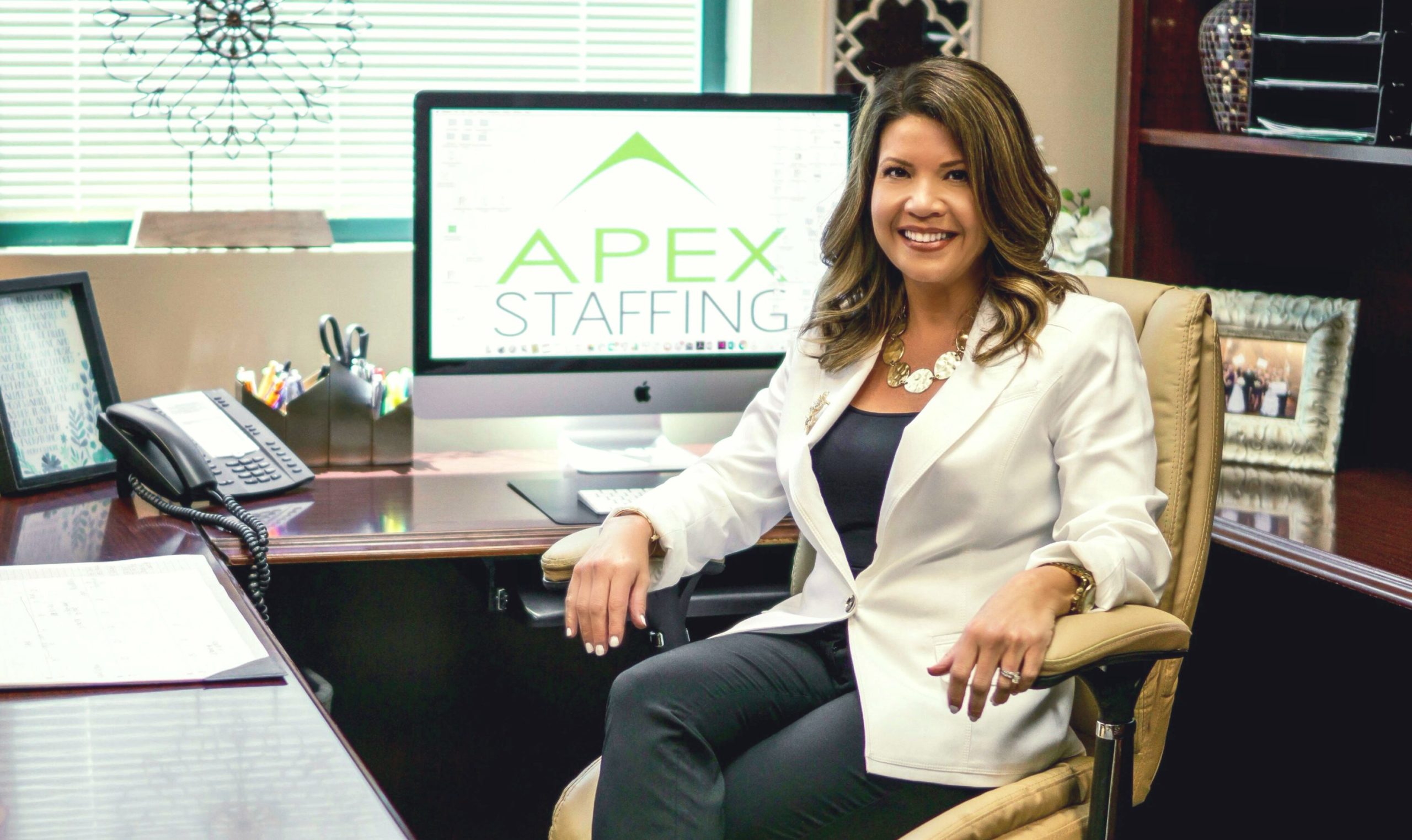 Staffing agencies can often play a critical role in helping companies find talent. As a business owner, you may be wondering whether utilizing the help of an agency may benefit you. Many companies prefer partnering with a staffing agency in order to
work with seasoned recruiters
who are directly connected to the talent they are searching for. Outsourcing your hiring needs to a staffing firm, like Apex Staffing, can take your company to the next level.
Here are 3 compelling reasons why:
1. Large Network with Many Resources
Having over 20 years of combined experience in the staffing industry, chances are, we have had a position like yours. Our database holds over 50,000 candidates, and with a quick keyword search, we can quickly reach qualified talent. Another great resource agencies are able to tap into is the passive candidate pool. Studies show passive candidates will have a greater impact on your company than an active candidate will. Candidates who are actively looking make up 25% of the workforce. However, 85% of the workforce is willing to talk about other opportunities. In an effort to keep their job search confidential, many passive candidates contact a recruiter as opposed to applying directly.
2. Specialized Understanding
For the past 4 years, Apex Staffing has been in the Democrat Gazette's Best of the Best, Employment Agency category. This award directly relates to our keen ability to listen to our client's needs, ensuring each candidate we send will be an excellent fit. We understand that every organization is different. Whether you are looking to fill a critical role or need short-term coverage, the ability to source a variety of candidates is what makes partnering with a staffing agency so worthwhile.
3. Cashing in on a Guarantee
When you partner with a staffing agency, you will save time sourcing candidates, reviewing resumes, scheduling interviews, running background and drug screens and checking references. The best staffing agencies offer replacement guarantees on each hire, resulting in money saved and time spent finding the right candidate the first time. Working with Apex Staffing to hire the best people allows more time for you to focus on what you do best, which is your business.
If you're looking for a new job, check out our Job Openings page + to see what's available. Apex Staffing specializes in connecting talented job seekers with high-quality, local employers. Our service is completely free for job seekers and we are always accepting applications.