The Top 5 Things You Should Know About a Company Before the Interview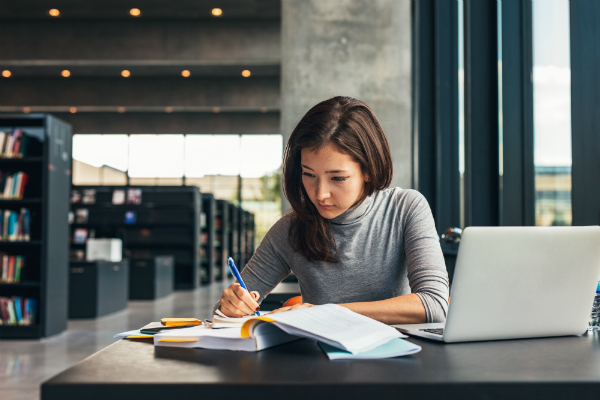 When your job search in Little Rock leads to an interview, you will want to do your pre-interview research on potential employers offering job openings in Central Arkansas, and Little Rock.
You might be surprised how many applicants know little about what the company interviewing them does. Read through these suggestions and learn why you should use a staffing agency to help you put your best foot forward when you do arrive at that all-important interview.
The Company's History and Purpose
Learn as much as you can about the company's background including their purpose. How long they have been in business can tell you a lot about their stability which in turn can impact your present and future prospects. Learn a bit about the person who will interview you and his or her role in the company before the interview, as well as find out from your staffing counselor what the position itself involves: the description, necessary qualifications and whether there is a defined career path, including promotions.
The Company's Financial Health
If the company is newer, it helps to take a closer look at their overall financial health where you may be able to learn whether they were recently sold, experienced a merger or display other indicators that may make you think twice about the company's stability – and how it might affect your prospective job and benefits.
The Corporate Culture
Understand their corporate culture to determine if you would be a good fit, whether the workplace is casual or requires business attire, the corporate hierarchy, and so on. Knowing this beforehand can determine how satisfied you might be working there. You should be able to find out this information on their "About Us' website page as well as Facebook or a simple Google search. If you are working with a staffing agency, your counselor will be able to advise you.
The Skills and Qualifications Needed for the Job
Knowing the company's background can also tell you about the kind of skill sets they are seeking, and how that matches your experience, education and career goals. Awareness of your own strengths and weaknesses helps determine what talents and skills you would bring to the company and how these would best serve the company's purposes.
The Hours, Benefits, and Pay Scale
Having a good idea what your position pays within the industry can be a guide to what salary or wages you might expect, as well as whether the work is full-time or part-time and whether there are benefits.
If you're looking for a new job, check out our Job Openings page + to see what's available. Apex Staffing specializes in connecting talented job seekers with high-quality, local employers. Our service is completely free for job seekers and we are always accepting applications.