How to Find a Job | 3 Tips for Job Seekers In the Coronavirus Era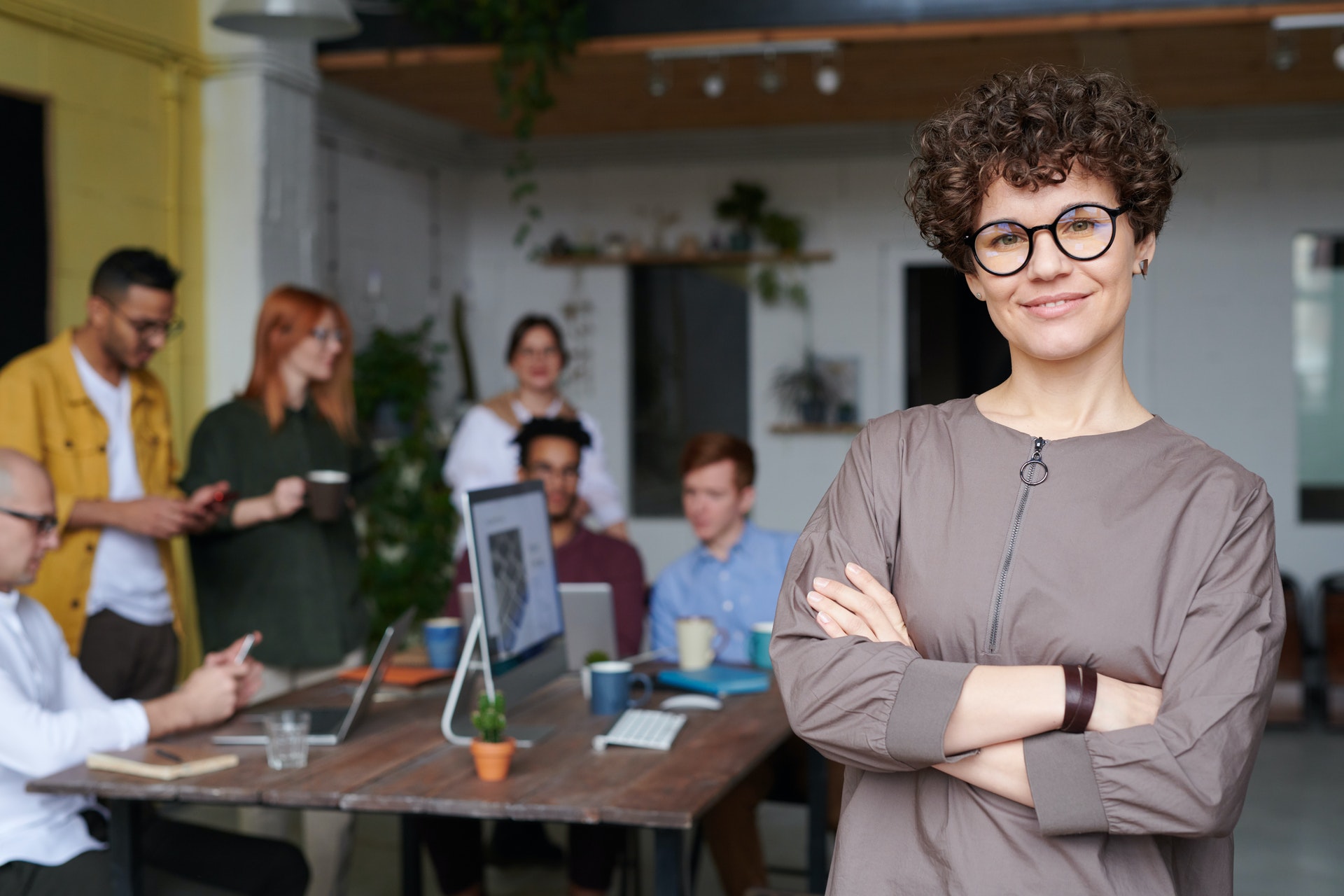 As many companies consider adopting remote work long-term and the unemployment rate steadily rises, many
 job seekers
 are wondering, "How does all this affect me?" 
Many people are unsure if they should keep sending resumes or assume that no one is hiring for the foreseeable future. While it's true that a recession is being predicted and unemployment rates are rising, recruitment experts are encouraging everyone to keep applying, keep networking, and keep actively pursuing your next career steps. There are just a few changes you might consider making to your approach to help set you apart from other applicants. 
Many companies aren't hiring right now – they're trying to gauge the landscape, adjust to employees working from home, and possibly make decisions about pivoting their products or services. But as soon as they get a handle on that, hiring will pick back up – and the people who have been networking and relationship building will be in a much better position than those who took a break. So let's look at how you can be one of those lucky few. 
1. Consider the Urgency of Your Job Search
If you can afford to put your job on hold, you may benefit from waiting for the exact right position to come along. Watch the boards and only apply for the opportunities that you're excited about. If you were laid off as part of the pandemic panic, unless they told you otherwise, it's also possible your old company may rehire you. If you don't wish to go back, then really consider what type of job you'd be happy in next. 
However, if you're unemployed and your financial straights are dire, you may need to look for a temporary position that helps you meet your financial needs. Many industries were hit hard by COVID-19 – restaurants, tourist attractions, travel agencies and airlines, retail stores – but there are some industries that will continue on no matter what. Banks, healthcare, and IT, for instance, are all in high demand and likely will be for a while to come. 
Take a look at your skills and then re-imagine how you use them. Look at new verticals and industries and apply for any job you can do that can meet your financial situation. Moving into a new vertical may be challenging, but it's also likely to open up a whole new world of possibilities!
2. Get Comfortable With Online Networking
In-person events are likely to be canceled for a while – even with the economy opening back up. Companies and organizations like "Young Professionals" likely won't want to take on the liability of holding large networking events. So let's talk about where to find online networking opportunities in the meantime. 
Look for professional groups on LinkedIn and Facebook. Both social media platforms have a wide range of options for basically every profession imaginable. If you're looking for a job in Engineering, joining the "Engineers of [Your State or City Name]" group and see what the message boards look like. 
Ask these like-minded professionals how they're staying in touch and if they know of any virtual events. Join the conversation and contribute meaningful information. Just keep it relevant and professional – don't spam people with 12 article posts a day (no matter how bored you are!). Chiming in on topics that allow you to show off your expertise may lead to interview requests from recruiters in the group. 
Nervous about being on video or in a new online environment? Practice with your friends! Hold a video conference and have them ask you questions as if you were in a networking situation. Then have them give you honest feedback about how you can improve. You'll also get practice angling your lens, adjusting your audio, and using the conferencing platform if you're not already used to it. This will help lessen your nervousness and give you the confidence you need to network successfully. 
Once you feel confident – start your own group! Invite the people from your LinkedIn or Facebook group that you vibe with the most to a virtual coffee date and pick each other's brains. This can lead to industry news, helpful tips, opportunities to learn new skills, or even a job offer or introduction to a new company!
3. Stay In Touch
We know you don't want to seem overeager or annoy the people you do get to interview with, but it's such a crazy time that recruiters will likely appreciate those who follow up at regular intervals. If you had a promising interview, but haven't heard back in a week or two, email the hiring manager and say something like, "I know it's probably insanely busy over there while you're trying to settle everyone into their new remote workplaces, but I wanted to check-in. I'm looking forward to learning more when it makes sense for you." 
This acknowledges their business and gives them space – but ultimately keeps you top of mind without being demanding or pushy. You can also demonstrate thoughtfulness by asking if there's anything you can do to help, rather than asking for something. This lets you connect on a human level. If you're reaching out to someone you networked with but is now elusive, try something like, "You've been so generous with your time, I'd love to return the favor. Let me know if you need anything!" Then offer a specific skill that they may be able to use. "As a marketing professional, I have a lot of experience in direct marketing. Let me know if you'd like me to give you some tips on writing your next email campaign!"
You can also find ways to stay in touch indirectly. Connect with the hiring manager on LinkedIn. If they make a post, comment on it! Just make sure you read it and are contributing something meaningful. No "This was great!" posts, please. 
Consider Using a Permanent Placement Staffing Agency
Permanent placement staffing agencies usually specialize in specific industries and areas and they have deals with local companies to find and recruit talent for them. They will likely have access to the best job postings long before they're made public. And the best part? They're completely free for job seekers to use. (NEVER use a staffing agency that asks for a fee!) 
If you're looking for a new job, check out our Job Openings page + to see what's available. Apex Staffing specializes in connecting talented job seekers with high-quality, local employers. Our service is completely free for job seekers and we are always accepting applications.