How Is a Staffing Agency Different from A Temp Agency?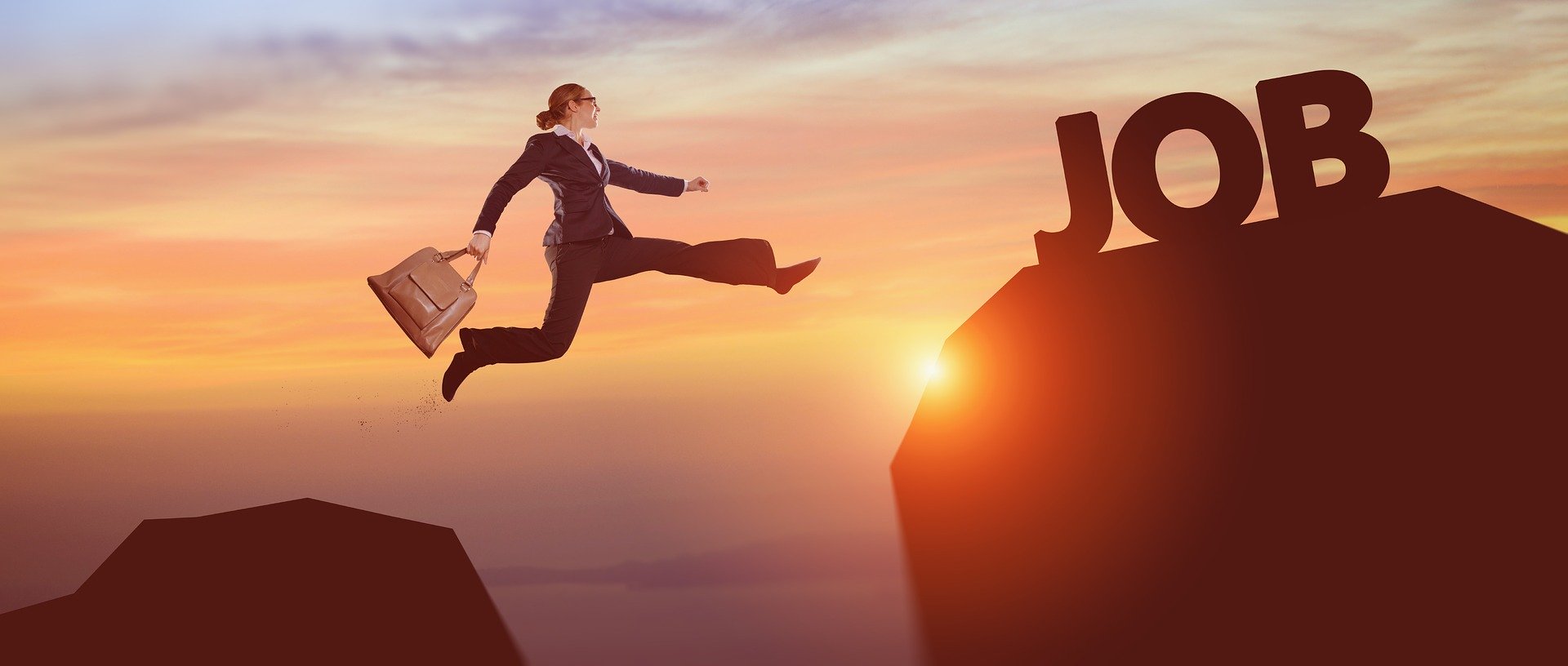 While staffing agencies and temp agencies are often considered interchangeable, they actually offer different services to their clientele. While both temp and staffing agencies help people find employment, the opportunities they offer to job seekers are very different. Both organizations operate on a similar model – they recruit job seekers for clients who need employees to fill a gap in labor. But the differences are pretty significant when it comes to length and type of employment.
Staffing Agencies Offer Full-Time Employment
Temp agencies do exactly what it sounds like – they offer temporary work for job seekers. They usually deal in short-term projects that last anywhere from one day to a few months. It's not unheard of for people working with temp agencies to be sent to a different job site every week – even every day. Candidates often fill roles for seasonal assignments, special projects, or same-day work. The majority of positions offered by temp agencies are light industrial work or clerical in nature. 
Permanent staffing agencies offer longer-term opportunities for their job seekers. Positions are usually temp-to-hire or direct hire. Temp-to-hire is what it sounds like – a temporary position that has the possibility of a fulltime hire at the end of the agreed period. Temp-to-hire is a way for companies and employees both to try out a position and see if it's a good match. 
Direct hire is a more traditional interview-to-full-time-position process. The staffing agency develops relationships with local businesses, and when that business has a hiring need they put out the position and the staffing agency recruits potential hires. The staffing agency is hired and paid by the companies. 
Note: You should never work with a staffing agency or temp agency that asks you to pay them directly to find you a job. They should be paid by the companies that hire them to screen potential candidates. 
Staffing Agencies Make Sure It's a Good Fit
Temp agencies hire out people as needed and usually, the companies are more worried about "right now" than the "right fit." While temp agencies may be able to find you work more quickly, it likely won't be at the job of your dreams. And since there's a set end date, it's also unlikely to become your long-term career. In fact, when you work with a temp agency, you're considered a reflection and an employee of the agency itself rather than of the people who hire you temporarily. 
On the flip side, staffing agencies focus on the candidate's qualifications. The positions being offered are not one-size-fits-all and they can't be filled by just anyone. Employers who work with a staffing agency are usually looking for a highly skilled individual and are using the staffing agency as a recruitment and screening tool. In these cases, employers aren't just looking for qualified candidates – they're also looking for someone to stay and grow with the company. This is a placement in a career rather than just a job. 
Because the jobs are permanent and the staffing agency wants to keep its good relationship with the companies that employ it, they spend a lot of time with job seekers doing initial interviews, screening and prepping the candidates for their interview with the employer. They want to ensure that it's a good fit for the employee and the employer both. 
Can Apex Staffing Help Me?
Apex Staffing is a permanent staffing agency in Little Rock, Arkansas that specializes in the medical, professional, and information technology fields. Our specialization allows us to develop deeper ongoing relationships with the companies that hire us. It also allows us to better pair job seekers with employers because we understand exactly what the job description entails and what kind of culture fit they're looking for. 
We work with candidates who are looking for careers in the medical, professional, and IT fields – from entry-level to upper management positions. 
If you're looking for a new job, check out our Job Openings page + to see what's available. Apex Staffing specializes in connecting talented job seekers with high-quality, local employers. Our service is completely free for job seekers and we are always accepting applications.