Hiring and Employment Trends to Watch for in 2021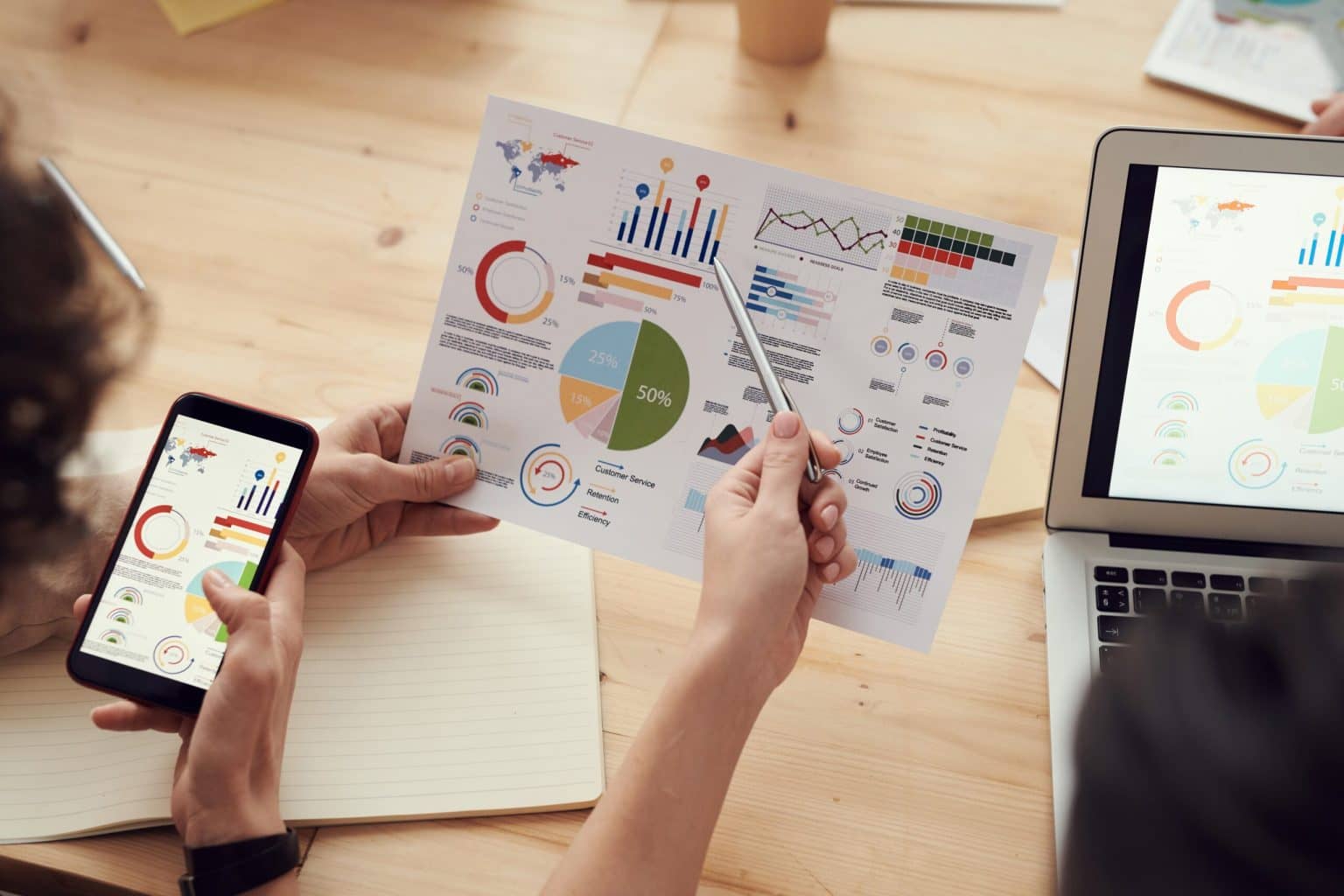 It's no secret that 2020 has been a year of difficulty and anomaly. Hundreds of thousands of people lost their jobs and thousands more had their work disrupted by a move to working remotely.  If you're looking for a new job in the new year, you're not alone. And while it's comforting in some ways to be in good company, unfortunately, this also means that competition in the candidate pool is higher than ever. 
Understanding hiring and employment trends that are likely to emerge in 2021 could give you an edge over your competition! Learn more about what employers are likely to be looking for and how you can prepare your resume–and yourself!–for the upcoming job hunt of 2021. 
The Economy is Leveling Out as We Enter 2021
Many companies had to either furlough or fire hundreds of thousands of employees across the company as the pandemic fundamentally challenged their business models and modes of operation. Now, with business slowly picking back up as we adjust to the "new normal," projects that were previously on ice are back on the table. And this means it's time to hire new talent!  
The competition will still be tough, but there should be a lot more jobs to compete for in 2021 than we saw in 2020. Priorities and mindsets have changed on the business side as well as the employee side so expect a lot of movement in the job market this coming year.
Be as proactive as possible and make yourself fully available on LinkedIn and other employment platforms–recruiters will be looking for qualified candidates and you want to make it as easy as possible to find you.  
And remember, you don't have to wait for them to come to you! You can use the services of employment agencies like Apex Staffing! We specialize in full-time positions and placements with local employers in Little Rock, Arkansas. There is never a fee for job-seekers with Apex Staffing. 
Flexibility
Millennials have led the charge for more flexibility and work/life balance in their careers. In almost every industry, we've seen these changes slowly becoming a part of our country's corporate culture. COVID-19 has drastically accelerated this process by forcing a whole new way of working–and proving that it can work! This year, employers have discovered that their employees can be productive from home. And employees have discovered that working from home can help them balance all the responsibilities of modern living. 
Whether or not your employer ends up adopting some of the changes we've seen during the pandemic era, this is a trend that we expect to see continue across multiple professional industries. Obviously, it isn't always possible, and in fields like nursing and medical professionals, you will always need to be on-site to complete most of your job responsibilities. 
Diversity Is a Goal
There's nothing like a global pandemic to instigate full-scale disruption across multiple industries. When the pandemic hit, the teams that were the best prepared and least impacted were those who were already working on the cutting edge of company culture. Teams who worked remotely with people all across the nation–even globally. Teams with creative and adaptable viewpoints. In other words, diverse teams.
But in 2021 we expect to see not just traditionally diversity (your background and where you come from) being championed, but also diversity in ways of thinking, approaches to work, and creativity. As our work is affected more and more by technology, it becomes more important than ever for 21st-century workers to be adaptable, creative critical-thinkers. Skills and experience are important, but they can be taught easily by employers. Creativity and the ability to solve problems is more innate. 
And of course, with Gen Z entering the workplace and Baby Boomers retiring later and later, we'll be seeing a lot of diversity across age ranges in the workplace as well.  
 Employers are seeking disruptors–employees who can find new ways to help their business grow out of this current economic downturn. Take advantage of this trend by displaying your creative side and your problem-solving skills!
 If you're looking for a job in Little Rock or the Central Arkansas area, contact Apex Staffing. We accept resumes for all positions at resumes@apexstaffing.net, or you can apply online through our Job Openings page!