7 Reasons to Keep Up The Job Search Through the Holidays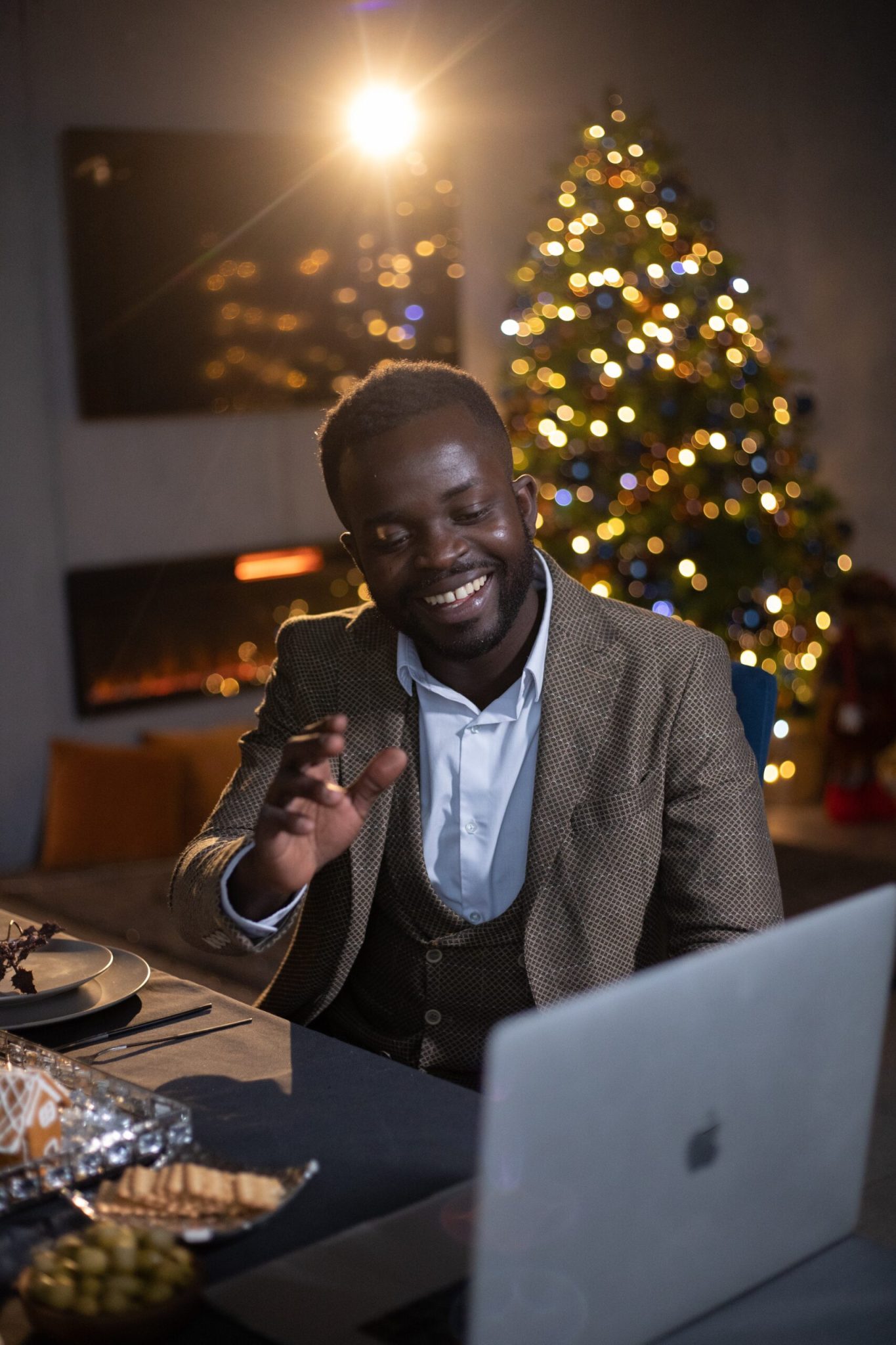 Many job seekers take a break from their job searches during the holidays. It's a hectic time of year, and it can be a challenge to juggle getting ready for the holidays with keeping a job hunt moving forward. But, that may be a mistake. 
Contrary to what you might think, hiring doesn't stop during the holiday season. Employers hire when they need new employees. A slower holiday season for some businesses means more time for hiring. It can also mean less competition for available jobs because of the number of job seekers who do take a break from their job hunt.
Still not sure whether you should call it quits until the New Year? Here are some reasons to keep your job search going during the holiday season.
Employers 
Are
 Hiring
Don't think for a minute that companies aren't hiring. Check the job boards online, LinkedIn listings, and your local staffing agencies, and you will see thousands of available jobs that employers need to fill–right now! Be sure to check the leading job sites regularly, so you don't miss out on job leads. And many companies and staffing agencies like Apex Staffing have running job openings pages + you can frequently check in on for real-time updates on available jobs!
It used to be common sense that hiring would slow with the holidays. But now that the internet is a key tool for recruitment, that is just no longer true. 
Less Competition
Even though you might need the paycheck, it can be hard to manage a job search when there are so many other things going on during the holidays. For some people, it's easier–not to mention more fun!–to focus on the season than the job hunt. 
That's fine, of course, but if you're a juggler who can multi-task, you'll be rewarded with shorter turnaround times and less competition for jobs. Keeping your job search going could give you a chance for an interview that you might not have got during another time of year. The less competitive the candidate pool, the more likely you'll get an interview before the job position is filled!
Holiday Networking Opportunities
The holidays are the perfect time of year for networking. There are so many social and business holiday functions during November and December that allow you to connect with people who can help you with your search for the perfect position. 
Just remember–don't be shy! Most people are thrilled to have the opportunity to pay it forward by helping you out, especially during the season of giving. This year, many of our holiday parties and events are virtual, so make sure you put extra effort into your lighting and background setup! And have your elevator pitch ready so you can quickly share information on your background.
Unemployment Benefits Are Limited
Despite these unprecedented times, there are no extended unemployment benefits in place. The only unemployment compensation available is the weekly benefits that your state provides. That's a maximum of 26 weeks, less in some states. Be aware of when your unemployment runs out if you are thinking of holding off on your job search. You don't want to get an ugly surprise right before Christmas!
Salary and Benefits in Place for the New Year 
It's always good to start the new year off right! Starting the new year with a new job is a great way to set your intentions and make sure 2021 is truly better than 2020. Having your compensation set for the year does more than just help pay the bills–it also helps with budgeting and tax planning! Nothing is going to get by you this year!
A Temporary Job Could Become Permanent 
It's possible that if you are hired for a temporary holiday season job, you may get to keep it. Companies typically keep some of the temps they hire for the holidays, and you could be one of them if you make a good impression on your employer. Apex Staffing specializes in temp-to-permanent hiring, meaning we only place temporary employees when it's a sort of "audition" for an actual permanent position. 
If you do get a temporary job this season, treat it like a permanent hire and your wish may come true!
You May Be Able to Negotiate a Start Date 
Start dates are almost always negotiable. Two weeks is typical if you are giving notice to your current employer. You may be able to extend that out to a later date, especially if there are Thanksgiving or Christmas holidays when the business is closed. That would give you a bit of extra time to move a start date back and not have to jump into a new job in the middle of holiday preparations. This is truly the best of both worlds because you have the security of a job offer in place while you're dealing with the chaos and bustle of the season.
If you're looking for a job this holiday season, contact Apex Staffing online +  We're a boutique staffing agency operating in the heart of Little Rock. We have contracts with hundreds of local businesses who are looking for employees just like you. Check out our Job Openings page +