6 Tips for Writing an IT Resume That Will Get You Hired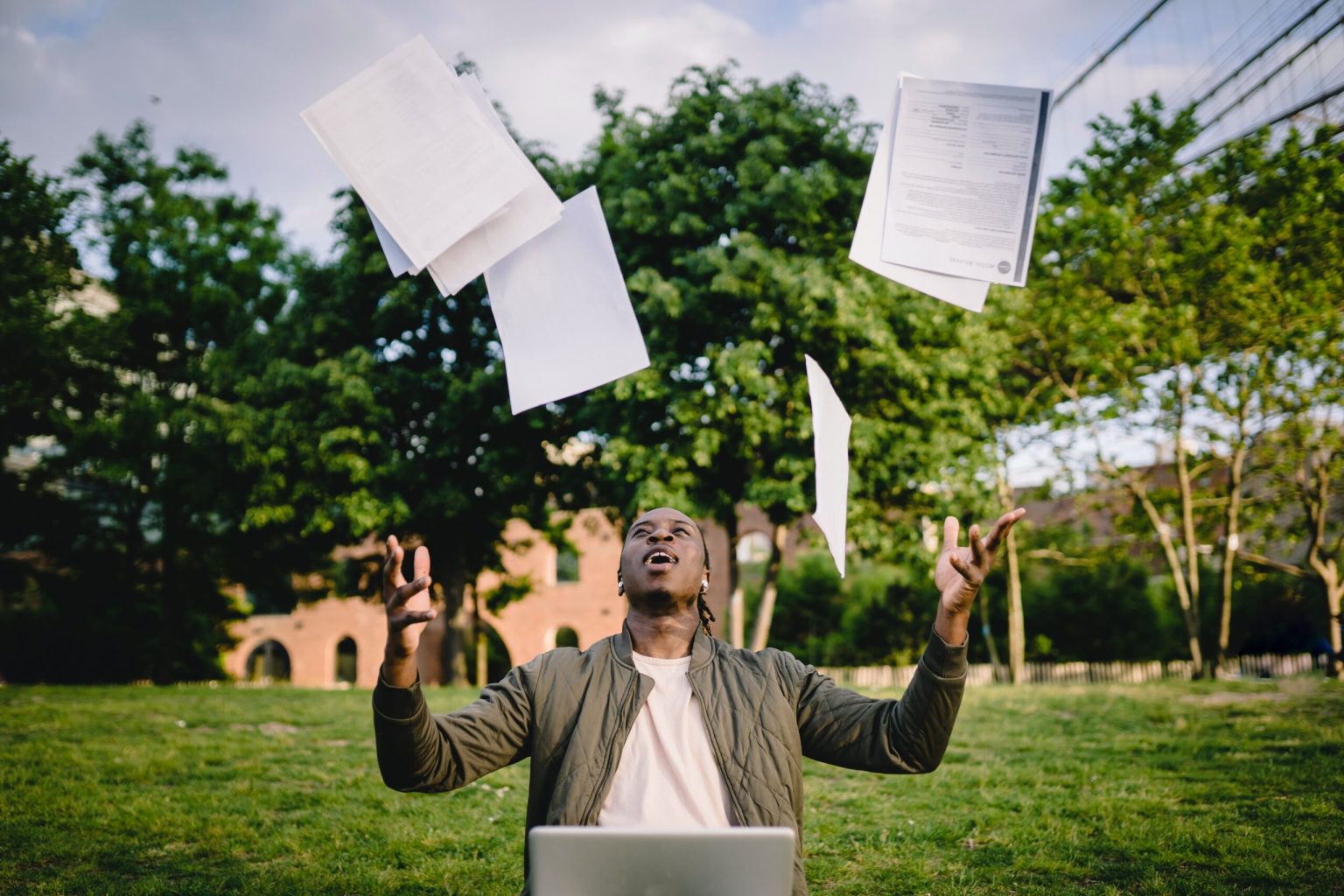 Whether you're a new graduate, looking to make a career change into the information technology (IT) field, or it's just been a while since you've brushed up your resume, it's important to make an impact if you want to score an interview. And now that the pandemic has created an even more competitive job market (especially in on-location IT services), it's doubly important that you make a good first impression. 
Apex Staffing has successfully placed hundreds of IT professionals in jobs with local Little Rock companies. We've gathered all of our best tips and tricks for beefing up your resume as an IT professional from our years of experience.
1. Avoid Traditional Resume Objectives   
IT is a very technical and literal field. Using flowery or general objectives like "to grow as a professional and improve my skills with a fast-paced, top-notch company," won't get you far with the CIO or IT hiring manager. Instead, try using an objective that contains the job title you're applying for or most interested in. "Network Administrator," "Help Desk Technician," "Dispatch," "Entry-Level Programmer," etc. all make excellent, clear, concise headers. 
Using these job description keywords can also help resume reading software to identify your resume as a good "match" for the job description. This is especially important with larger companies that don't always physically read every resume. 
2. Categorize Your Technical Competencies 
A resume for an IT professional should always include a "Technical Competencies" section. This section of your resume showcases your skills and knowledge. This is also an important section for keyword matching and searches. Always read the job description you're interested in closely and adapt your resume to it using the same phrases and wording for best results. 
Within Technical Competencies, you should organize by topic. For example: 
Operating Systems

Coding Languages

Tools 

Protocols 

Methodologies 

RDBMS (relational database management system)
While you may have extensive knowledge or experience in any of these fields, make sure you're only listing the competencies relevant to the position for which you are applying. For instance, if you're trying to land a network support role, your CSS and Ruby languages aren't particularly relevant and may cloud the issue. 
You should also try to avoid listing things that you have only minor experience in. It's alright to fill out your resume but use words like "familiar with" rather than "proficient" or "expert" when you're not. Lying on your resume is never a good idea and you'll likely be found out sooner rather than later.
3. Highlight Your Transferrable Skills 
This is a part of your resume that is extremely important if you are fresh out of school or you don't have much previous experience in the IT field. Don't just list your previous roles, use this space to stress the skills you've acquired in those positions that will help you excel in your new job. 
While it's not always the case, IT professionals have a general reputation among companies for not being particularly skilled in communication and collaboration. We believe this is an outdated idea, but it's one that has a strong hold and that you should address in your resume where possible. The most important skill that employers are looking for is communication skills, so be sure to prominently display any tasks and/or coursework that helped you to develop them.  
Other examples of transferable skills include: 
A customer-centric mindset

Punctuality and deadline focused

Attention to detail and accuracy

Ability to multitask or run multiple projects at once

The ability to work independently/self-motivation

Critical thinking skills
If you were most recently a bartender, talk about how you built a rapport with your customers and catered to a variety of personalities. If you worked at a fast-food chain, talk about working well under pressure and how you worked to improve the efficiency of the line. No matter what your former position was, you can always apply what you've learned to the next step in your career. 
If you have questions about how to flesh out your IT resume, or if you're currently looking for a career in information technology, contact Apex Staffing online + We will work with you to improve your resume, polish your interview presence, and land a job with one of our many local employers.